Pre-Owned Vehicle Financing in Syosset, NY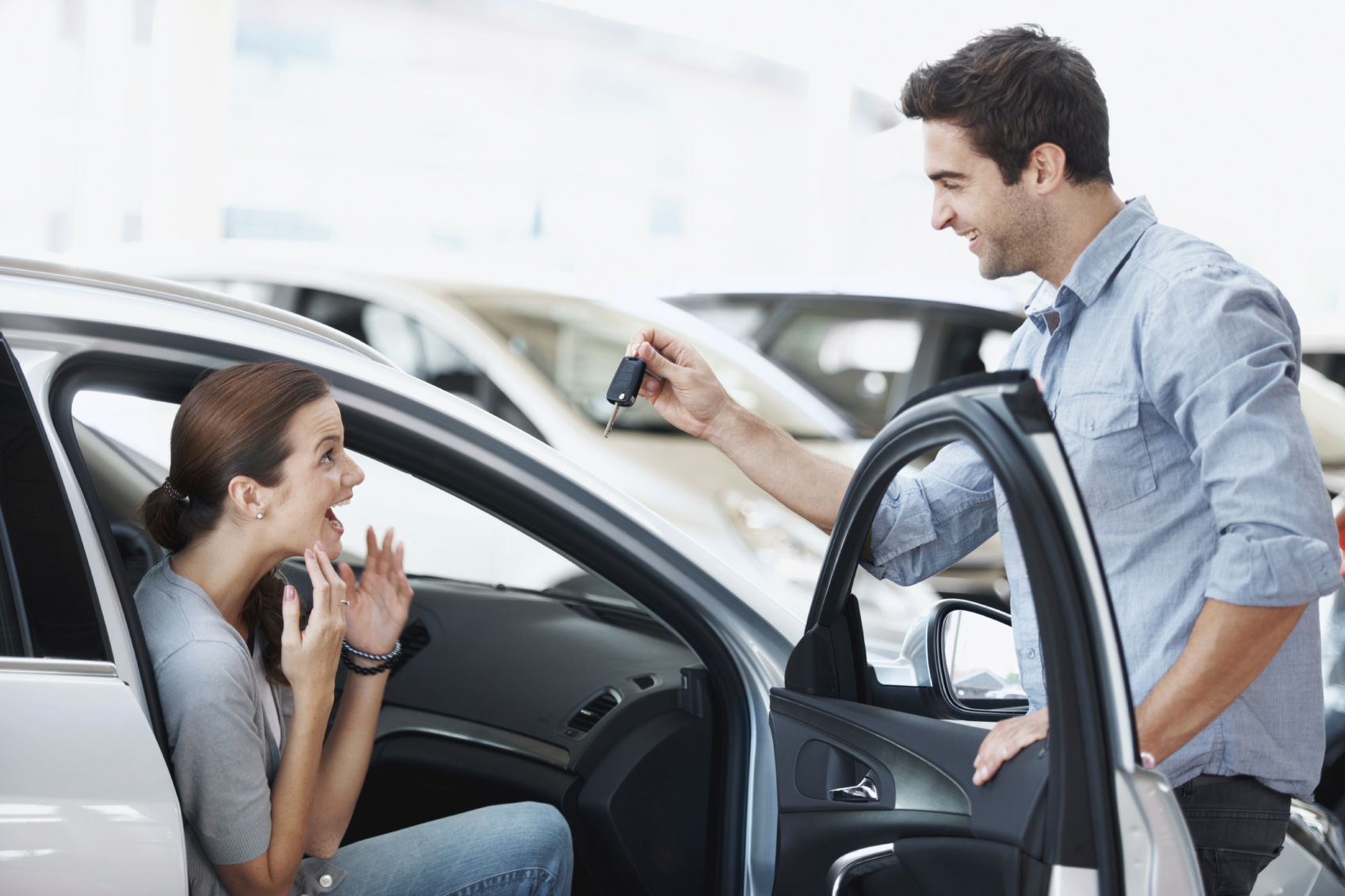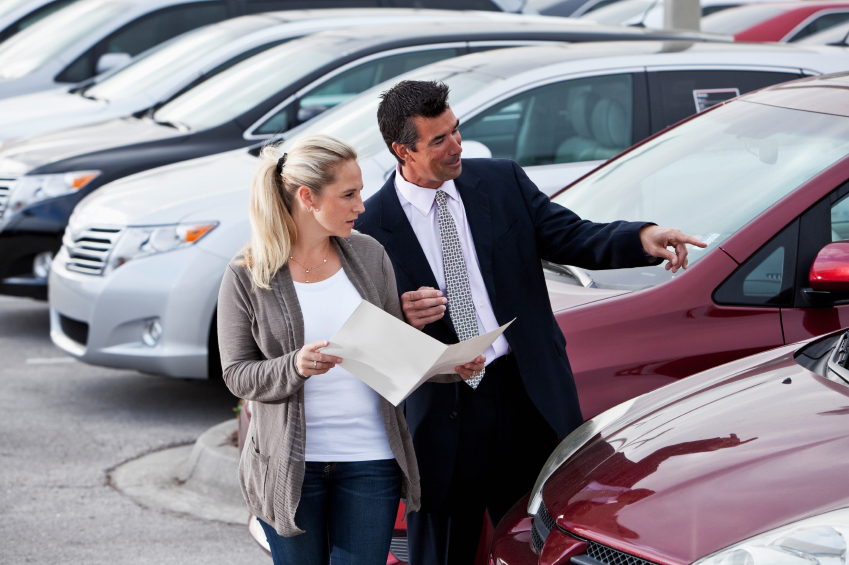 While we sometimes can tentatively plan when we want or need to purchase a new vehicle, it doesn't often happen on a schedule. That's why we at Legend Auto Group offer pre-owned vehicle financing in Syosset, NY, to help you acquire the new-to-you vehicle that you need! Visit one of our many locations and speak with our knowledgeable sales staff today!
We offer a number of ways to start the process from the comfort of your own home. Relax into your favorite comfortable armchair and head on over to our inventory page because first thing's first: finding the perfect pre-owned vehicle. Our easy-to-use search page has a long list of filters to the left of the screen that will help you narrow down the results so you can find what you're looking for without difficulty. Use the "Types" filter to select pre-owned as an attribute and then the world is your oyster! You can select your preferred make, model, or year, or any other restrictions based on what you're seeking. If you're on the hunt for an excellent commuter vehicle, select a "sedan" body style or head over to the fuel filter.
As you can see, we try to make it as simple as possible to find what you're looking for. Now that we've discussed the vast inventory we have available on our lots, let's talk about pre-owned vehicle financing in Syosset, NY. If you're completely in the dark over where your credit stands, our Virtual Credit Consultant is here to assist! It won't impact your score and offers insight on your viability for financing. A lot may be riding on your current ride's value, which we definitely understand. Our Value Trade-in tool only requires responses to a few quick questions about your vehicle and yourself, and it gives you the option to upload a few pictures for a more accurate estimate! When you're ready to set our well-connected business managers to work, our full Finance Application is at your disposal underneath the Finance tab, which is located across the top of the site. Or, if you'd rather, you can always visit one of our dealerships and let our sales and business staff take you through the process from beginning to end!
We at Legend Auto Group are here to help in any way we can when it comes to our pre-owned vehicle financing in Syosset, NY, and, for that matter, any of the other services we provide! We also are well-versed in low or non-existent credit scores, so don't hesitate to utilize our expertise! We hope to hear from you soon!
Sales Hours
888-421-5611
| | |
| --- | --- |
| Monday | 9:00 am - 7:00 pm |
| Tuesday | 9:00 am - 7:00 pm |
| Wednesday | 9:00 am - 7:00 pm |
| Thursday | 9:00 am - 7:00 pm |
| Friday | 9:00 am - 7:00 pm |
| Saturday | 9:00 am - 6:00 pm |
| Sunday | Closed |
Testimonials
Professional, expedient service
CARS
3-13-2020
Cayenne Diesel Software Update
CARS
2-23-2020
GOOGLE
2-23-2020
YELP
2-18-2020
Great Service and Follow Up
CARS
1-28-2020
NO BS STRAIGHT UP dealership
CARS
1-26-2020
GOOGLE
1-23-2020
GOOGLE
12-23-2019
GOOGLE
12-23-2019
GOOGLE
12-23-2019
GOOGLE
11-23-2019
GOOGLE
11-23-2019
GOOGLE
11-23-2019
GOOGLE
11-23-2019
GOOGLE
11-23-2019
GOOGLE
10-23-2019
GOOGLE
10-23-2019
GOOGLE
10-23-2019
GOOGLE
10-23-2019
GOOGLE
10-23-2019
GOOGLE
10-23-2019
GOOGLE
10-23-2019
GOOGLE
10-23-2019
GOOGLE
10-23-2019
GOOGLE
9-23-2019
GOOGLE
9-23-2019
GOOGLE
9-23-2019
GOOGLE
9-23-2019
GOOGLE
9-23-2019
GOOGLE
9-23-2019
GOOGLE
9-23-2019
GOOGLE
9-23-2019
GOOGLE
9-23-2019
GOOGLE
9-23-2019
Read More