Wiper Blade Replacement Service near Long Island, NY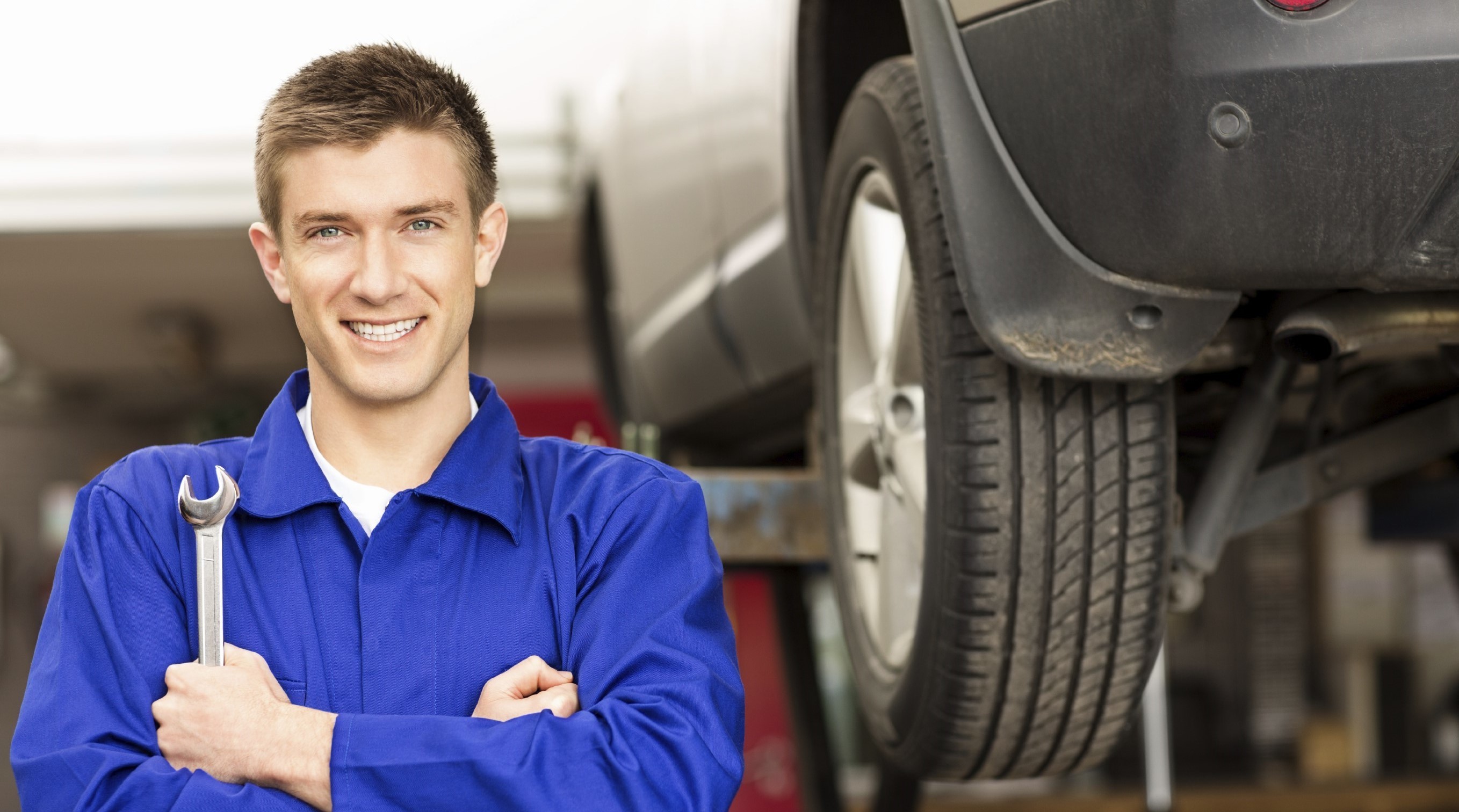 Nissan Service Hours
888-531-3684
| | |
| --- | --- |
| Monday | 7:30 am - 5:30 pm |
| Tuesday | 7:30 am - 7:00 pm |
| Wednesday | 7:30 am - 5:30 pm |
| Thursday | 7:30 am - 7:00 pm |
| Friday | 7:30 am - 5:30 pm |
| Saturday | 7:30 am - 4:00 pm |
| Sunday | Closed |
Even if you don't realize it, you use the windshield wipers on your car all year long, not just during rainy or snowy seasons. Although you typically use them more frequently during spring and winter, the Service Department at a Legend Auto Group dealership is available year-round to inspect and replace your wiper blades when necessary.
Timeline
Experts recommend that you replace your wiper blades once every six months to one year. If you stay ahead of the game in this regard, you should always enjoy a clear view of the road ahead of you. However, if you notice that they are no longer functioning as effectively as they used to, it might be time to switch them out with new ones. When you see streaking or large areas where no water, snow, or debris is being removed, this can result in impaired driving, creating a hazard for both you and for other drivers on the road. If you see the wiper arms stuttering or pulling away as they arc across the windshield, this is another indicator that it is time for a new pair.
Which Wiper Blades are Right for You?
Our professional staff of mechanics can identify the proper blades for your auto. Conventional blades, which function efficiently but can often be obtrusive, are more commonly being replaced with a flat style. This style provides an aerodynamic shape to match the contours of the glass while remaining more discreet as it travels in and out of view. You might opt for a hybrid variety, which combines the efficacy of conventional blades with the subtle performance of flat wipers. We can also help you select the correct size, since wipers that hang over the edge or are unable to reach the entire span of your windshield won't be of much use to anyone! If you are comfortable enough to do it yourself, you can even order new blades though our Parts Department.
Service and Tools
You'll need to bring your vehicle over to one of our garages when it's time to change the wiper blades, but you can get started now right from your home computer or personal device. Check under the Service tab for current specials that might save you a few bucks, or click on Schedule Service to reserve your very own timeslot. You're welcome to drop by during business hours, but this way you'll reduce the wait time. If you need a brake inspection, oil change, or tire rotation, our mechanics will be glad to take care of everything at once so that you can save yourself a trip.
Don't hesitate to contact us if you need anything prior to your wiper blade replacement service near Long Island, NY. Make Legend Auto Group your destination for all your automotive needs.
Testimonials
NO BS STRAIGHT UP dealership
CARS
1-26-2020
Very positive experience ...
CARS
9-15-2019
Service request due to a warning light on dashboar
CARS
7-24-2019
Recall
CARS
7-22-2019
YELP
7-22-2019
Excellent service
CARS
6-6-2019
New Buyer
CARS
6-4-2019
Service on 2014 cayman
CARS
5-23-2019
Excellent Experience
CARS
4-29-2019
Longtime Legend customer
CARS
4-29-2019
Customer
CARS
4-29-2019
YELP
3-27-2019
BING
3-27-2019
Lucy berritto
CARS
3-5-2019
Service
CARS
3-5-2019
Service Department
CARS
3-5-2019
"2nd Porsche purchase"
DEALERRATER
1-30-2019
2nd Porsche purchase
CARS
1-27-2019
Dana B.
CARS
1-24-2019
Happy but disappointed
CARS
1-11-2019
YELP
1-4-2019
BING
1-4-2019
YELP
1-1-2019
BING
1-1-2019
Safety and Emissions Inspection
CARS
11-7-2018
The best car-buying experience by far!
CARS
10-1-2018
YELP
8-29-2018
Cayenne Diesel Emissions Trouble
CARS
8-26-2018
"Rectified "
DEALERRATER
8-7-2018
Rectified
CARS
8-7-2018
Read More