Wiper Blade Replacement Service in Syosset, NY
If you start to notice a buildup of debris, and streaks across your windshield on your drive to work, it may be time for you to stop by Legend Auto Group to indulge in our wiper blade replacement service. From our impeccable Service Department, to our knowledgeable staff, we are the place to turn when your road visibility isn't top notch.
Your windshield wipers play an important role in your everyday driving when it comes to taking the kids to practice and getting to work on time. From adverse weather, to the random mud from a big puddle, your wipers are constantly working, and in turn, deteriorating over time. This could or will not only affect your vision, but also become a safety hazard for you and others on the roadway. To prevent any harm, it is important to keep an eye out for any indicators that your wipers are becoming less effective. If you experience squeaking noises while they glide across the glass, or poor coverage, it is essential you do not ignore any of these signs and get your car in as soon as possible to pick up a replacement set.
Here in Syosset NY, we endure an array of weather changes throughout the year. From heavy snowfall to rain and hail, we go through it all from January to December. With all of this coming our way on a regular basis, we often neglect to realize how much of a beating our wipers take on a day-to-day occurrence. This is why it is important to bring your car in once every six months to assess the condition of your blades. If you begin to notice the rubber is split, cracked, or broken in any way, or even if they have begun to harden, which can cause cracks or chips in the windshield, you should stop by for our services.
Our main objective here at Legend Auto Group is to make your experience as quick and convenient as possible, which is why we provide our Schedule Appointment form right here on our website. Once you stop by, our Parts Department will take care of all your needs from front to back with our abundance of blade options. If you are on the hunt for wipers that last longer than the 6 month time frame, indulge in our silicon blade options. They will provide you peace of mind, doubling the standard output to possibly a year, depending on weather conditions and climate. Fear not; if we don't have exactly what you are looking for, you can always use our Order Parts form to find the exact blades you need.
For a quality service you can depend on, look towards us at Legend Auto Group for your wiper blade replacement service in Syosset, NY. Efficiency and precision are our specialities, so come in and experience them today for yourself! We look forward to seeing you soon!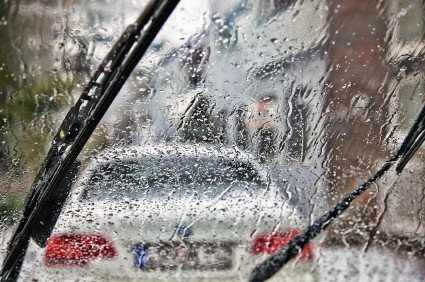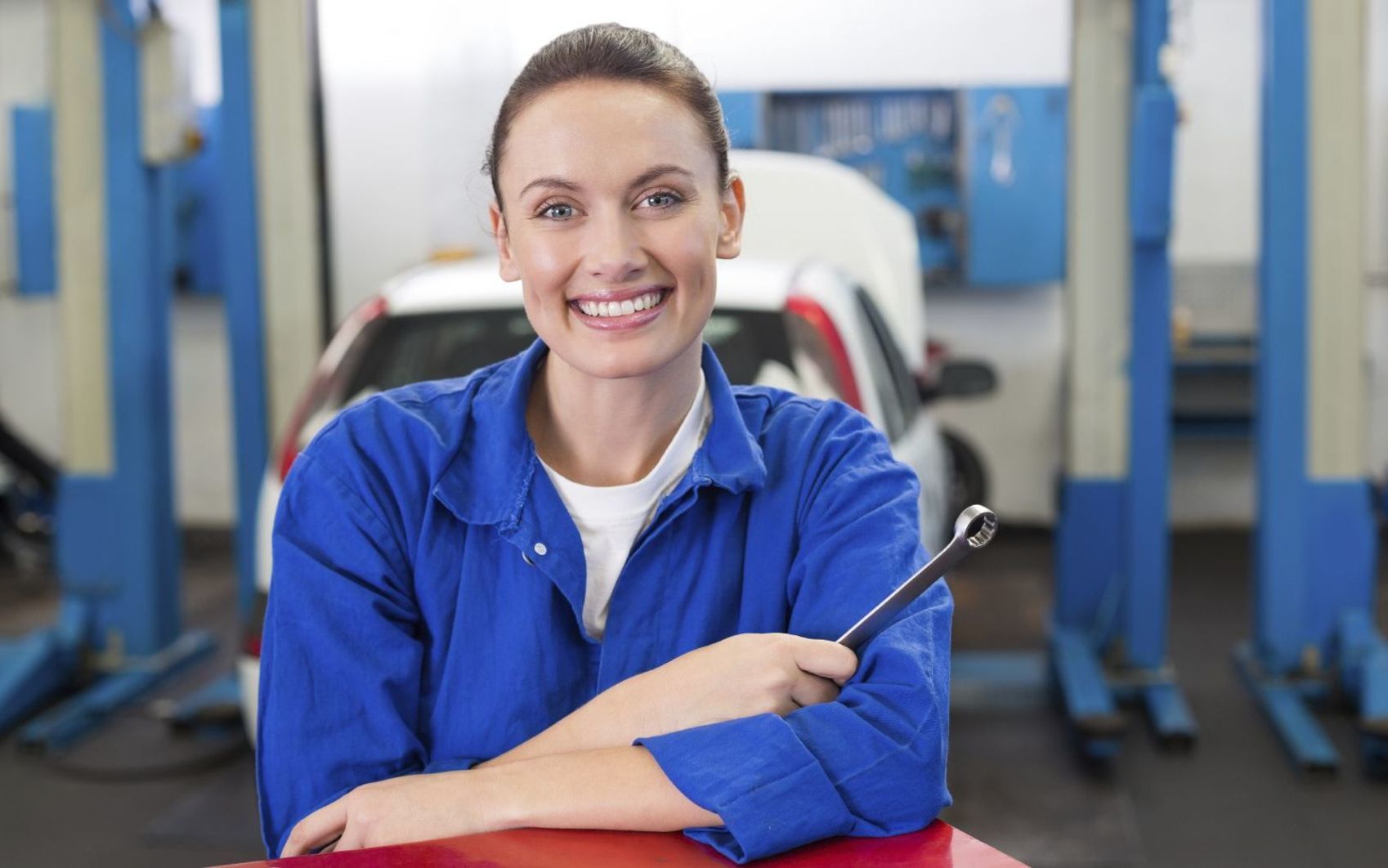 Nissan Service Hours
888-531-3684
| | |
| --- | --- |
| Monday | 7:30 am - 5:30 pm |
| Tuesday | 7:30 am - 7:00 pm |
| Wednesday | 7:30 am - 5:30 pm |
| Thursday | 7:30 am - 7:00 pm |
| Friday | 7:30 am - 5:30 pm |
| Saturday | 7:30 am - 4:00 pm |
| Sunday | Closed |
Testimonials
Very positive experience ...
CARS
9-15-2019
Service request due to a warning light on dashboar
CARS
7-24-2019
Recall
CARS
7-22-2019
YELP
7-22-2019
Excellent service
CARS
6-6-2019
New Buyer
CARS
6-4-2019
Service on 2014 cayman
CARS
5-23-2019
Excellent Experience
CARS
4-29-2019
Longtime Legend customer
CARS
4-29-2019
Customer
CARS
4-29-2019
YELP
3-27-2019
BING
3-27-2019
Lucy berritto
CARS
3-5-2019
Service
CARS
3-5-2019
Service Department
CARS
3-5-2019
"2nd Porsche purchase"
DEALERRATER
1-30-2019
2nd Porsche purchase
CARS
1-27-2019
Dana B.
CARS
1-24-2019
Happy but disappointed
CARS
1-11-2019
YELP
1-4-2019
BING
1-4-2019
YELP
1-1-2019
BING
1-1-2019
Safety and Emissions Inspection
CARS
11-7-2018
The best car-buying experience by far!
CARS
10-1-2018
YELP
8-29-2018
Cayenne Diesel Emissions Trouble
CARS
8-26-2018
"Rectified "
DEALERRATER
8-7-2018
Rectified
CARS
8-7-2018
FACEBOOK
7-27-2018
Read More