Wiper Blade Replacement near Amityville, NY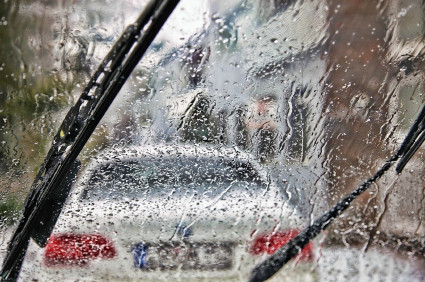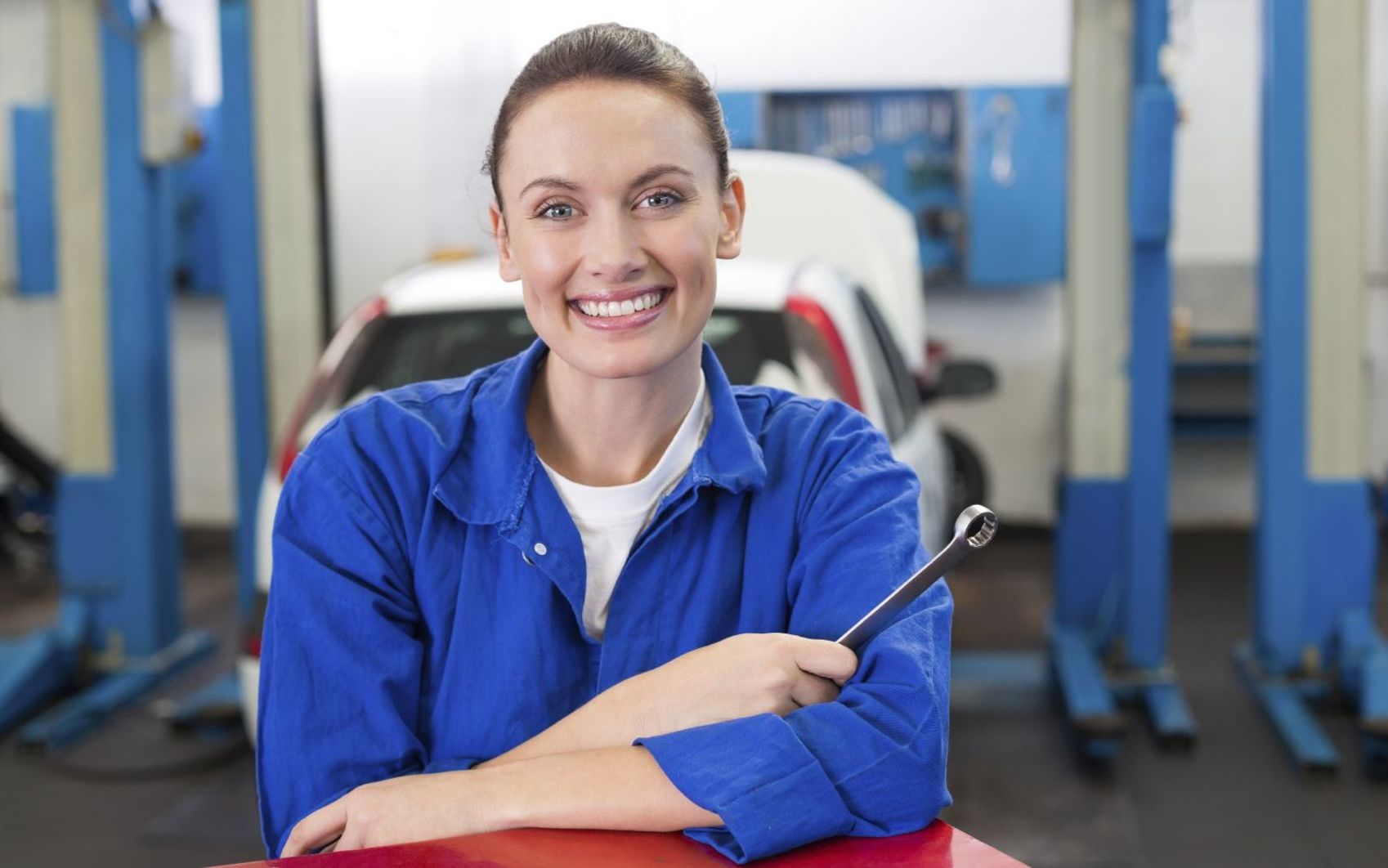 Are your wiper blades not clearing away visual hindrances like they used to? Have you noticed a squeaking or chattering noise whenever they are in use? If so, it is probably time to stop by one of our many Legend Auto Group locations to assess whether or not you need a fresh pair of blades. Having a pristine vision of the roadway is crucial for the safety of you and those around you, especially with the winter months lingering closer. A blurred vision may cause misinterpretation of signs, or simply may block your line of sight ahead. Keep your family safe by getting a wiper blade replacement as soon as today!
There are a few telltale signs that will lend a helping hand in assessing whether or not it is about that time for a replacement. If there are streak marks left by them, or they make a squeaking noise when they go back and forth, then it's definitely time to pay our Service Department a visit. If you wait too long, the rubbers on your blades will harden, which can crack or chip your windshield. This can lead to some serious damage and cost you way more in the long run. Also, due to their stiffness, they won't be able to wipe away any of the snow, dirt, or rain that may fall on your windshield. If you notice any of these signs, make it a point to pay our service bay a visit.
We have all of the resources you need to ensure you have a seamless experience with us at Legend Auto Group. Our Ask a Tech form is located right here on our website, beneath the Service tab, to assist you with any questions you have about your vehicle. Simply fill in your vehicle's information, your contact information, and whatever question or concern you have, and we will reach out to you with an answer as quickly as we can. If you are ready to get in as soon as possible, utilize our Schedule Appointment form located under the same drop-down menu to schedule a date and time that suits you best!
Come on down to Legend Auto Group for your wiper blade replacement near Amityville, NY! We look forward to your visit, and will get you in and out in no time for your utmost convenience. Check our locations listing for the dealership nearest to you.
Nissan Service Hours
888-531-3684
| | |
| --- | --- |
| Monday | 7:30 am - 5:30 pm |
| Tuesday | 7:30 am - 7:00 pm |
| Wednesday | 7:30 am - 5:30 pm |
| Thursday | 7:30 am - 7:00 pm |
| Friday | 7:30 am - 5:30 pm |
| Saturday | 7:30 am - 4:00 pm |
| Sunday | Closed |
Testimonials
Very positive experience ...
CARS
9-15-2019
Service request due to a warning light on dashboar
CARS
7-24-2019
Recall
CARS
7-22-2019
YELP
7-22-2019
Excellent service
CARS
6-6-2019
New Buyer
CARS
6-4-2019
Service on 2014 cayman
CARS
5-23-2019
Excellent Experience
CARS
4-29-2019
Longtime Legend customer
CARS
4-29-2019
Customer
CARS
4-29-2019
YELP
3-27-2019
BING
3-27-2019
Lucy berritto
CARS
3-5-2019
Service
CARS
3-5-2019
Service Department
CARS
3-5-2019
"2nd Porsche purchase"
DEALERRATER
1-30-2019
2nd Porsche purchase
CARS
1-27-2019
Dana B.
CARS
1-24-2019
Happy but disappointed
CARS
1-11-2019
YELP
1-4-2019
BING
1-4-2019
YELP
1-1-2019
BING
1-1-2019
Safety and Emissions Inspection
CARS
11-7-2018
The best car-buying experience by far!
CARS
10-1-2018
YELP
8-29-2018
Cayenne Diesel Emissions Trouble
CARS
8-26-2018
"Rectified "
DEALERRATER
8-7-2018
Rectified
CARS
8-7-2018
FACEBOOK
7-27-2018
Read More