Used Nissan Vehicles for Sale in Syosset, NY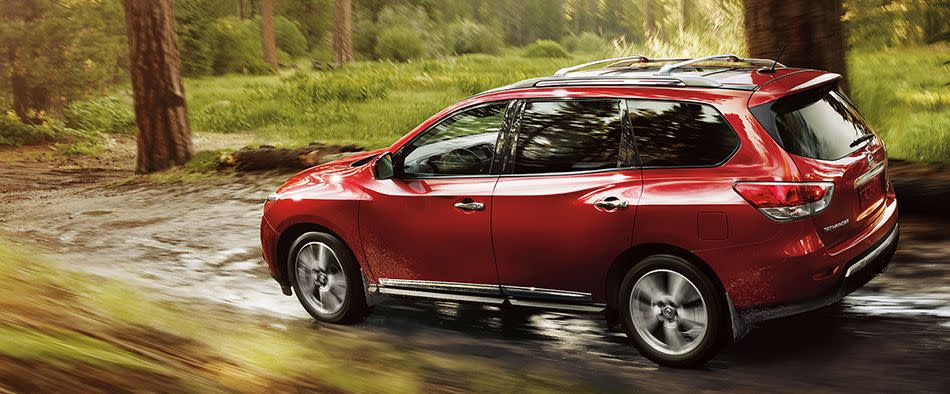 Where Can I Find Quality Used Nissan Vehicles?
Are you looking for an affordable way to improve your daily commute and weekend travels? Come to Legend Auto Group and explore our used Nissan vehicles! We specialize in premium vehicles that still have plenty of life and pricing that won't break your budget. Give us a call at 866-625-2289 to schedule a one-on-one appointment today.
Shopping Made Simple
Looking for a used vehicle can take time. You may or may not already have a specific model in mind, but you likely have a budget and list of expectations. The good news is that you can keep an eye on our rotating selection by just setting aside a few minutes on your laptop, tablet, or smartphone. Our online Inventory Search Tool allows you to quickly narrow down pre-owned Nissan models from our vast collection. From there, feel free to explore each and every model, or continue to zero in ob=n one a specific set of vehicles with filters for body style, price, powertrain, and included features.
Nissan Models
We love used Nissan vehicles for their dependability and style. From the Altima and Sentra sedans, to the Rogue and Murano SUVs, there's a model for all kinds of lifestyles. If you need a vehicle that can tow large loads and handle major projects, consider the Frontier or the Titan pickup trucks. Or, if you like to stand out in a crowd, consider the eye-catching Juke. Our knowledgeable sales team would be happy to help you learn more about each model in the Nissan line-up and what their used counterparts have to offer, so you'll feel confident that you've made the right choice!
Certified Pre-Owned Options
Within our pre-owned Nissan selection, you'll also see Nissan Certified vehicles. These models have undergone additional inspections, which makes them ideal for those who want extra peace of mind with their purchase. In the case of Nissan Certified, each vehicle has to follow a strict set of manufacturer regulations, including a 167-point inspection by a certified technician and less than 80,000 miles on the odometer. You won't have to worry about a mysterious past, since the vehicle also must have a clean, non-branded title with a complete history report. For your benefit, qualified vehicles also come with various warranty options.
Get ready to be impressed when you explore our used Nissan vehicles for sale in Syosset, NY. Legend Auto Group looks forward to talking with you soon! Get directions to our convenient location and head over today!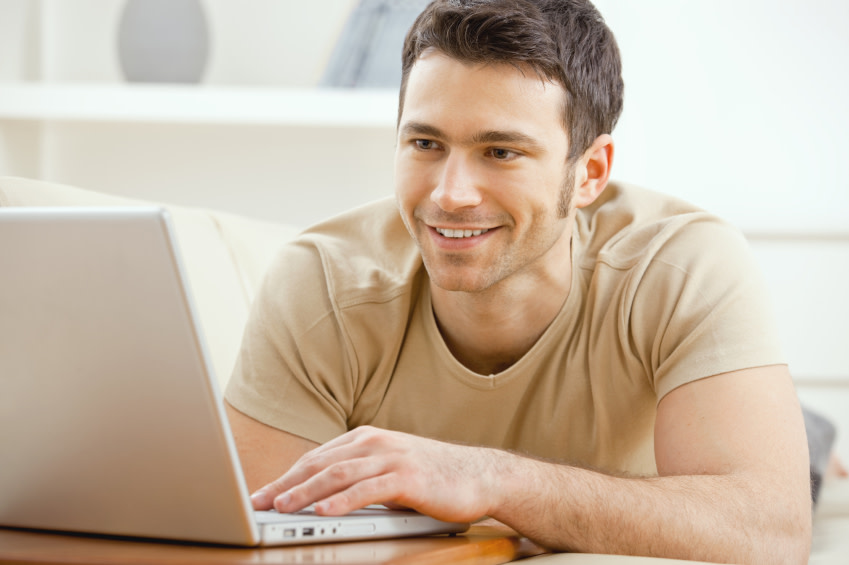 Testimonials
Not smooth
CARS
6-30-2020
Vinny is so good
CARS
6-29-2020
Great experience
CARS
6-29-2020
Leased 1 car, will get 2nd from this dealer
CARS
6-17-2020
GOOGLE
6-11-2020
Great Service
CARS
5-31-2020
Great Service and very professional
CARS
5-31-2020
Great service Giovanni Reyes !
CARS
5-27-2020
Vp of Suffolk County Community College
CARS
5-25-2020
GOOGLE
5-16-2020
GOOGLE
5-16-2020
Great service
CARS
5-7-2020
YELP
5-6-2020
Professional, expedient service
CARS
3-13-2020
Cayenne Diesel Software Update
CARS
2-23-2020
GOOGLE
2-23-2020
YELP
2-18-2020
CARGURUS
1-29-2020
Great Service and Follow Up
CARS
1-28-2020
NO BS STRAIGHT UP dealership
CARS
1-26-2020
GOOGLE
1-23-2020
GOOGLE
12-23-2019
GOOGLE
12-23-2019
GOOGLE
12-23-2019
CARGURUS
11-24-2019
GOOGLE
11-23-2019
GOOGLE
11-23-2019
GOOGLE
11-23-2019
GOOGLE
11-23-2019
Read More