Used Car Dealer near Me
Buy Your New-to-You Vehicle at a Place You Can Trust!
Typing in "used car dealer near me" into any search engine will bring up a number of entries, but how do you weed out which one is best among the massive throng of options? At Legend Auto Group dealers, we work hard every day to provide top-notch customer service, products, and maintenance for our clients, and we're happy to prove it! Speak with one of our knowledgeable dealers today by giving us a call!
All of our dealers are stocked with used vehicles that will give you a variety of choices that will never have you feeling limited. Check out our inventory page and use the filters to refine the results so that you can see vehicles that apply to your criteria with ease. Since we're Volkswagen, Nissan, Audi, and Porsche dealers, you can take full advantage of our certified vehicles, which offer special perks. Buying a new vehicle can put a serious dent in your wallet, but you can get the same peace of mind when you opt for a certified used vehicle! Specific guidelines are issued from the manufacturer, such as Nissan requires the vehicle be less than six years old and have an odometer reading under 80,000 miles. Across the board, though, you'll find requirements for a clean CARFAX® Vehicle History ReportTM and like-new condition. It all equals out to a warranty* that offers peace of mind about your purchase!
While you could visit any "used car dealer near me" that pops up in the search engine, we think you'll be most impressed with our ability, here at Legend Auto Group dealerships, to satisfy your wants and needs. Whether your credit is good, bad, or non-existent, our Finance Department is aptly prepared to work with you – you can even contact our Special Finance Department by clicking the button on the top right corner of your screen! No matter where you fall in the process of attaining financing, you can start here on our website. In the dark about your credit? Take advantage of our Virtual Credit Consultant to check your viability. When you're ready to pull the trigger, our complete Finance Application can be filled out from the comfort of your own home. Once we receive it, we'll get to work acquiring the best APR for you!
Stop searching for a "used car dealer near me" and come to a Legend Auto Group dealer today! We're well-stocked, well-equipped, and well-trained. Swing by during any of convenient business hours today!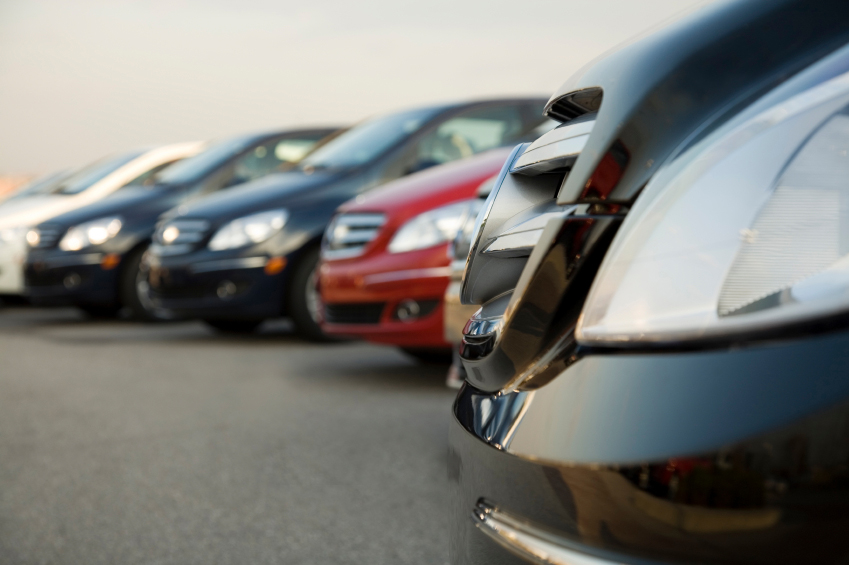 Testimonials
Not smooth
CARS
6-30-2020
Vinny is so good
CARS
6-29-2020
Great experience
CARS
6-29-2020
Leased 1 car, will get 2nd from this dealer
CARS
6-17-2020
GOOGLE
6-11-2020
Great Service
CARS
5-31-2020
Great Service and very professional
CARS
5-31-2020
Great service Giovanni Reyes !
CARS
5-27-2020
Vp of Suffolk County Community College
CARS
5-25-2020
GOOGLE
5-16-2020
GOOGLE
5-16-2020
Great service
CARS
5-7-2020
YELP
5-6-2020
Professional, expedient service
CARS
3-13-2020
Cayenne Diesel Software Update
CARS
2-23-2020
GOOGLE
2-23-2020
YELP
2-18-2020
CARGURUS
1-29-2020
Great Service and Follow Up
CARS
1-28-2020
NO BS STRAIGHT UP dealership
CARS
1-26-2020
GOOGLE
1-23-2020
GOOGLE
12-23-2019
GOOGLE
12-23-2019
GOOGLE
12-23-2019
CARGURUS
11-24-2019
GOOGLE
11-23-2019
GOOGLE
11-23-2019
GOOGLE
11-23-2019
GOOGLE
11-23-2019
Read More