Tire Rotation Service near Huntington, NY
Have your tires not been gripping the pavement like when you first purchased them? Maybe you have recently experienced that frightening slippage during a sharp turn. It is probably about that time for you to swing by our service bay here at Legend Auto Group to get your tires rotated as soon as possible! With the various inclement weather that we experience year-round on the East Coast, it is important to always be prepared for the safety of you and those around you. The last thing you want is to lose control while traveling down the Northern State Parkway! We will get your vehicle taken care of in no time so that you can get back on the road with the utmost confidence. We look forward to your visit!
We typically recommend that you get your tires rotated every six months to one year for optimal pavement traction during unforeseen weather and uneven terrain. This timeframe also depends on the type of vehicle that you possess, your driving style, and the climate that you live in. With the brutal summers and slick winters that we endure here in New York, along with the occasional rainfall, it is probably a good idea that you swing by around the six-month mark to maintain a safe drive for the long haul. If you still don't know when you should pay us a visit, you can always take a quick peek at your Owner's Manual for a manufacturer's recommendation.
If you aren't quite sure what exactly goes into a tire rotation, we would be happy to get you up to speed! Since the front pair are the ones that carry the weight of the engine and take the brunt of the force during sharp turns, they are the ones that degrade quicker. Because of this, we will rotate the front pair to the back and vice versa to even everything out. If you know that you are long overdue for this simple service, head to the top of your screen and select the Schedule Appointment form located beneath the Service tab. All you have to do is fill out a few key pieces of information and you will be well on your way to securing a time slot. If you have any questions or concerns refer to our Ask a Tech form to put you in touch with one of our expert mechanics. We will get back to you as soon as possible with a detailed answer!
Is it about that time for a tire rotation service near Huntington, NY? Make your way down to one of our many Legend Auto Group locations today to get back on the road with the peace of mind that you deserve. We have flexible hours for your utmost convenience.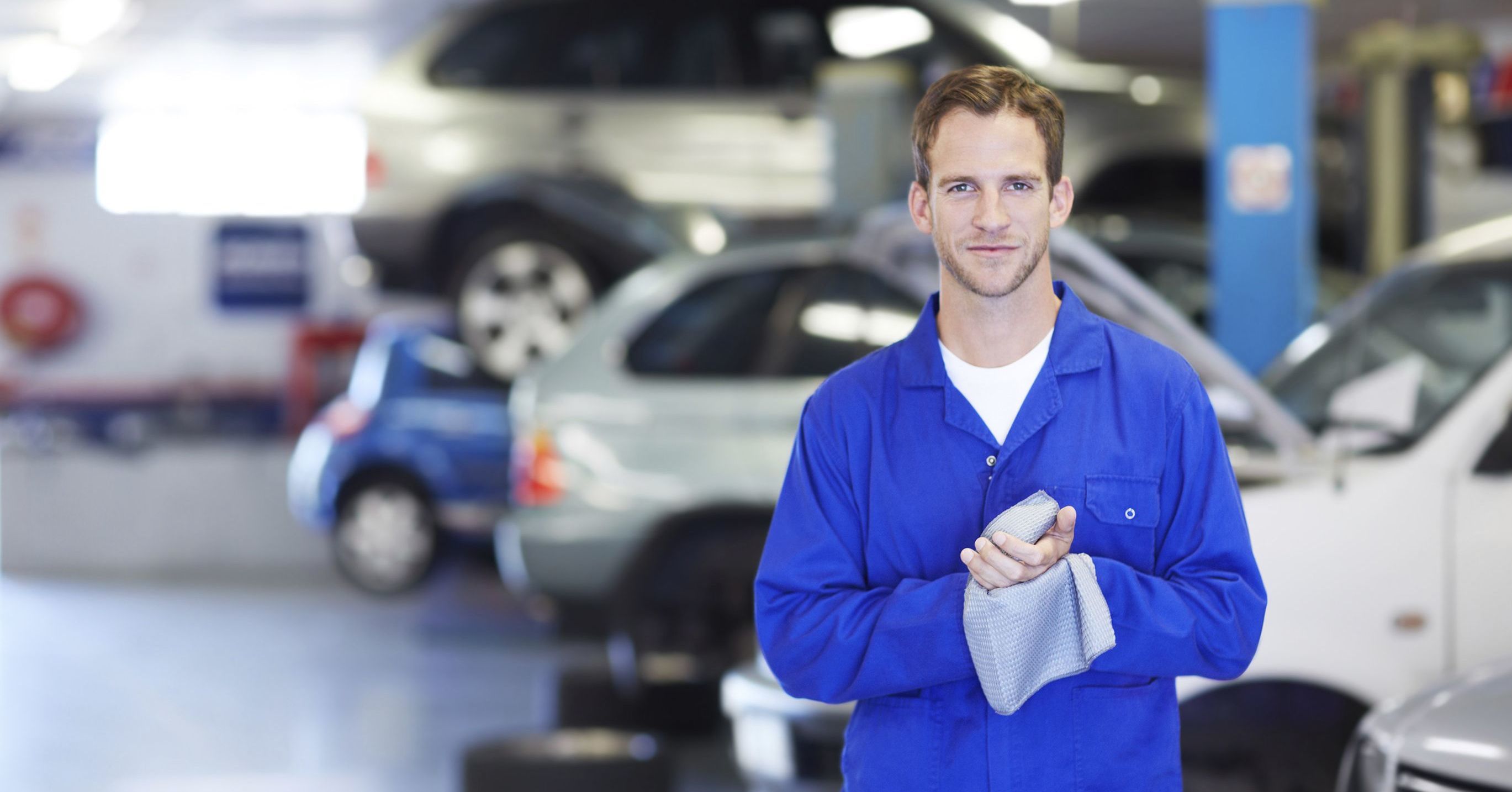 Nissan Service Hours
888-531-3684
| | |
| --- | --- |
| Monday | 7:30 am - 5:30 pm |
| Tuesday | 7:30 am - 7:00 pm |
| Wednesday | 7:30 am - 5:30 pm |
| Thursday | 7:30 am - 7:00 pm |
| Friday | 7:30 am - 5:30 pm |
| Saturday | 7:30 am - 4:00 pm |
| Sunday | Closed |
Testimonials
Very positive experience ...
CARS
9-15-2019
Service request due to a warning light on dashboar
CARS
7-24-2019
Recall
CARS
7-22-2019
YELP
7-22-2019
Excellent service
CARS
6-6-2019
New Buyer
CARS
6-4-2019
Service on 2014 cayman
CARS
5-23-2019
Excellent Experience
CARS
4-29-2019
Longtime Legend customer
CARS
4-29-2019
Customer
CARS
4-29-2019
YELP
3-27-2019
BING
3-27-2019
Lucy berritto
CARS
3-5-2019
Service
CARS
3-5-2019
Service Department
CARS
3-5-2019
"2nd Porsche purchase"
DEALERRATER
1-30-2019
2nd Porsche purchase
CARS
1-27-2019
Dana B.
CARS
1-24-2019
Happy but disappointed
CARS
1-11-2019
YELP
1-4-2019
BING
1-4-2019
YELP
1-1-2019
BING
1-1-2019
Safety and Emissions Inspection
CARS
11-7-2018
The best car-buying experience by far!
CARS
10-1-2018
YELP
8-29-2018
Cayenne Diesel Emissions Trouble
CARS
8-26-2018
"Rectified "
DEALERRATER
8-7-2018
Rectified
CARS
8-7-2018
FACEBOOK
7-27-2018
Read More