Tire Rotation Service near Amityville, NY
Driving with the peace of mind that you deserve is the utmost priority time and time again. With the approaching winter months, it is crucial that your tires grip the pavement and deliver a traction that is unrivaled. Luckily for you, we here at Legend Auto Group provide a tire rotation that will get you on the road with the confidence to take on any inclement weather. What are you waiting for? If your current set of rubbers aren't gripping the roadway like they used to, pull into our service bay. We have several locations throughout the area for your immediate convenience!
It is generally recommended that you get your tires rotated every six months to one year as a general timeframe. This also depends on the type of vehicle that you're using, your driving habits, and the climate that you live in. With the blistering hot summers and frigid winters we experience here in New York, it may be a good idea to stop by sooner rather than later to achieve optimal performance in your rubbers. For a better assessment of when you should stop by, go ahead and take a quick peek at your Owner's Manual for the manufacturer's recommendation. If you want to get directly in touch with one of our expert technicians, navigate to the top of your screen and click on the Service tab. After that, click on the Ask a Tech form and fill out the empty fields to voice your questions or concerns. Our staff will get back to you as soon as possible with a detailed answer!
The fact of the matter is your tires endure wear and tear on a regular basis, and a tire rotation will defer you from having to purchase a new set of tires as often. Since the two front tires are the ones taking the brunt of the force during the turns, pulling the vehicle forward, and support the weight of the machinery rumbling beneath the sheet metal, they are the ones that get worn the most. When our technicians rotate your tires, they are switching the front to the back and vice versa. This simple procedure allows you to grip the pavement much better, giving you not only a safe drive but an efficient one as well! If you are ready to get this entire process started, go ahead and utilize our Schedule Appointment form. If you'd rather speak to one of our representatives, give us a phone call at 844-Legend-Auto!
Is it about that time for a tire rotation service near Amityville, NY? Come on down to one of our various Legend Auto Group locations! We look forward to providing you our premier service.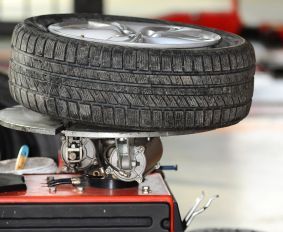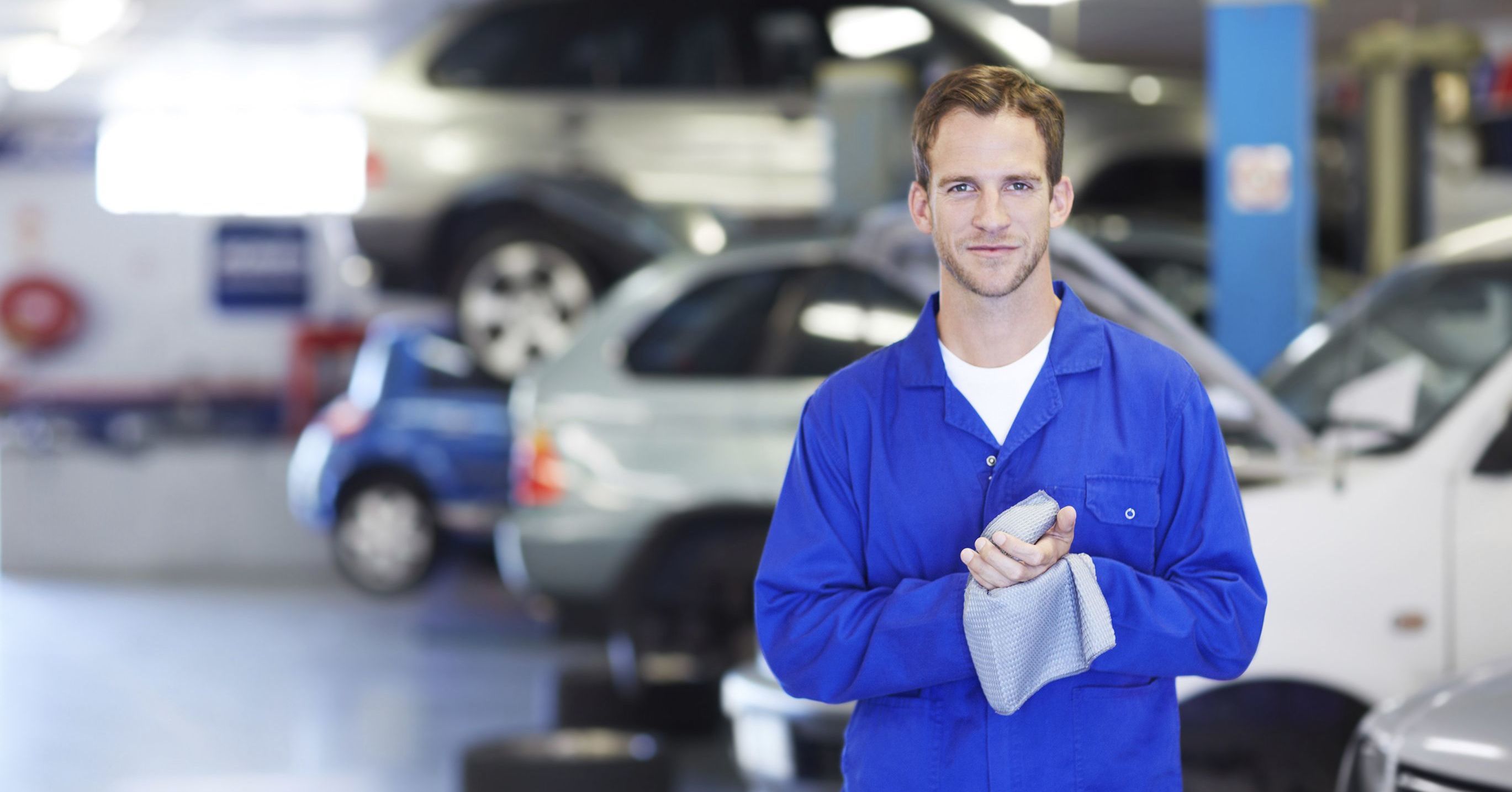 Service Hours
888-531-3684
| | |
| --- | --- |
| Monday | 7:30 am - 5:30 pm |
| Tuesday | 7:30 am - 5:30 pm |
| Wednesday | 7:30 am - 5:30 pm |
| Thursday | 7:30 am - 5:30 pm |
| Friday | 7:30 am - 5:30 pm |
| Saturday | 7:30 am - 4:00 pm |
| Sunday | Closed |
Testimonials
"Came in for a recall and the service was very good. They..."
DEALERRATER
7-5-2020
Came in for a recall and the service was very good. They...
CARS
7-5-2020
Not smooth
CARS
6-30-2020
Vinny is so good
CARS
6-29-2020
Great experience
CARS
6-29-2020
Leased 1 car, will get 2nd from this dealer
CARS
6-17-2020
GOOGLE
6-11-2020
Great Service
CARS
5-31-2020
Great Service and very professional
CARS
5-31-2020
Great service Giovanni Reyes !
CARS
5-27-2020
Vp of Suffolk County Community College
CARS
5-25-2020
GOOGLE
5-16-2020
GOOGLE
5-16-2020
Great service
CARS
5-7-2020
YELP
5-6-2020
Professional, expedient service
CARS
3-13-2020
Cayenne Diesel Software Update
CARS
2-23-2020
GOOGLE
2-23-2020
YELP
2-18-2020
CARGURUS
1-29-2020
Great Service and Follow Up
CARS
1-28-2020
NO BS STRAIGHT UP dealership
CARS
1-26-2020
GOOGLE
1-23-2020
GOOGLE
12-23-2019
GOOGLE
12-23-2019
GOOGLE
12-23-2019
CARGURUS
11-24-2019
GOOGLE
11-23-2019
GOOGLE
11-23-2019
Read More