Quick and Easy Auto Loans in Amityville, NY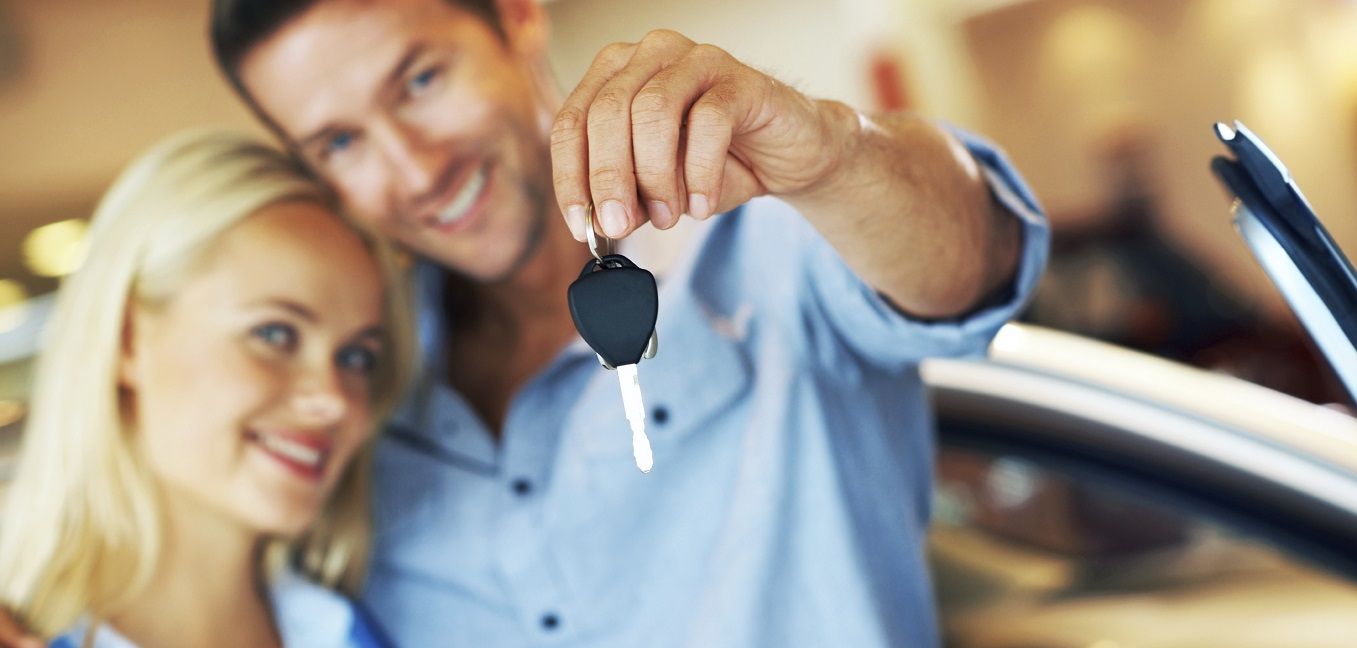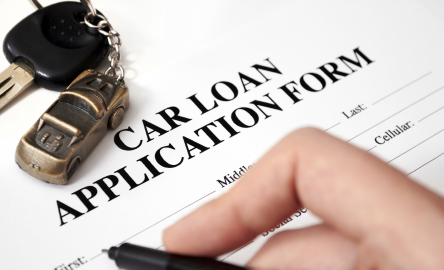 Here at Legend Auto Group, we know that getting a loan for your vehicle purchase might seem like a stressful process. However, we are ready to change that! Our online tools make the process quick and let you get started on your own time. If you have any questions, just give our staff a call at 1-866-625-2289.
Online Pre-Approval
Put our word to the test by utilizing our online Pre-Approval Finance Application. We provide a specific app for each of our locations, which include Legend Audi, Legend Nissan, Legend Porsche, and Legend Volkswagen. Once you click on the icon for the dealership or make you are interested in, you'll be led straight to a form that should take less than one minute to complete. It's that quick! You'll receive an immediate answer with your estimated APR. Then, you can take that amount and complete the process here at our dealership. Whether you have great credit or have had some financial difficulty in your past, we're are willing to work with you.
More Online Tools
There are several other tools you can take advantage of here on our site. We love the Payment Calculator since it works two ways and lets you avoid a notepad filled with manual formulas. You can either choose to get an estimated buying power or have the tool break down a sticker price. Either way, all you need to do is complete a few fields and click 'calculate.' This also pairs well with our Inventory Search tool, which is a cumulative selection of inventory from all of our dealerships. Check out what's waiting for you and compare those prices with your budget.
Personalized Customer Service
When you do visit us here in person, you'll be met by our dedicated team. Comprising both sales staff and finance experts, our goal is help you enjoy the process of buying or leasing your next vehicle. Take a walk through our showroom and learn more about the latest models available, then take a few for a test drive until you've found the one that feels like a perfect fit. Don't forget to ask about our ongoing incentives and special offers!
Now is the time to get the vehicle of your dreams with our quick and easy auto loans in Amityville, NY. As your local family of dealerships, Legend Auto Group can't wait to tell you more! Check out our list of locations and plan your visit today.
Testimonials
"Came in for a recall and the service was very good. They..."
DEALERRATER
7-5-2020
Came in for a recall and the service was very good. They...
CARS
7-5-2020
Not smooth
CARS
6-30-2020
Vinny is so good
CARS
6-29-2020
Great experience
CARS
6-29-2020
Leased 1 car, will get 2nd from this dealer
CARS
6-17-2020
GOOGLE
6-11-2020
Great Service
CARS
5-31-2020
Great Service and very professional
CARS
5-31-2020
Great service Giovanni Reyes !
CARS
5-27-2020
Vp of Suffolk County Community College
CARS
5-25-2020
GOOGLE
5-16-2020
GOOGLE
5-16-2020
Great service
CARS
5-7-2020
YELP
5-6-2020
Professional, expedient service
CARS
3-13-2020
Cayenne Diesel Software Update
CARS
2-23-2020
GOOGLE
2-23-2020
YELP
2-18-2020
CARGURUS
1-29-2020
Great Service and Follow Up
CARS
1-28-2020
NO BS STRAIGHT UP dealership
CARS
1-26-2020
GOOGLE
1-23-2020
GOOGLE
12-23-2019
GOOGLE
12-23-2019
GOOGLE
12-23-2019
CARGURUS
11-24-2019
GOOGLE
11-23-2019
GOOGLE
11-23-2019
Read More