Oil Change Service near Amityville, NY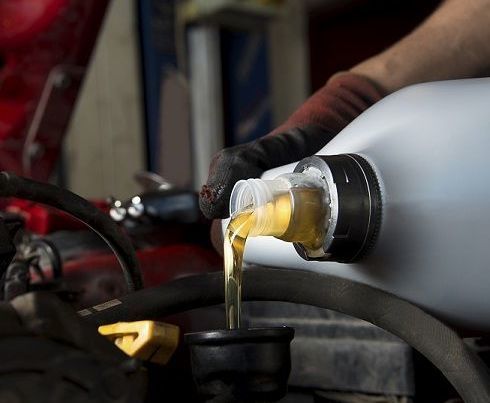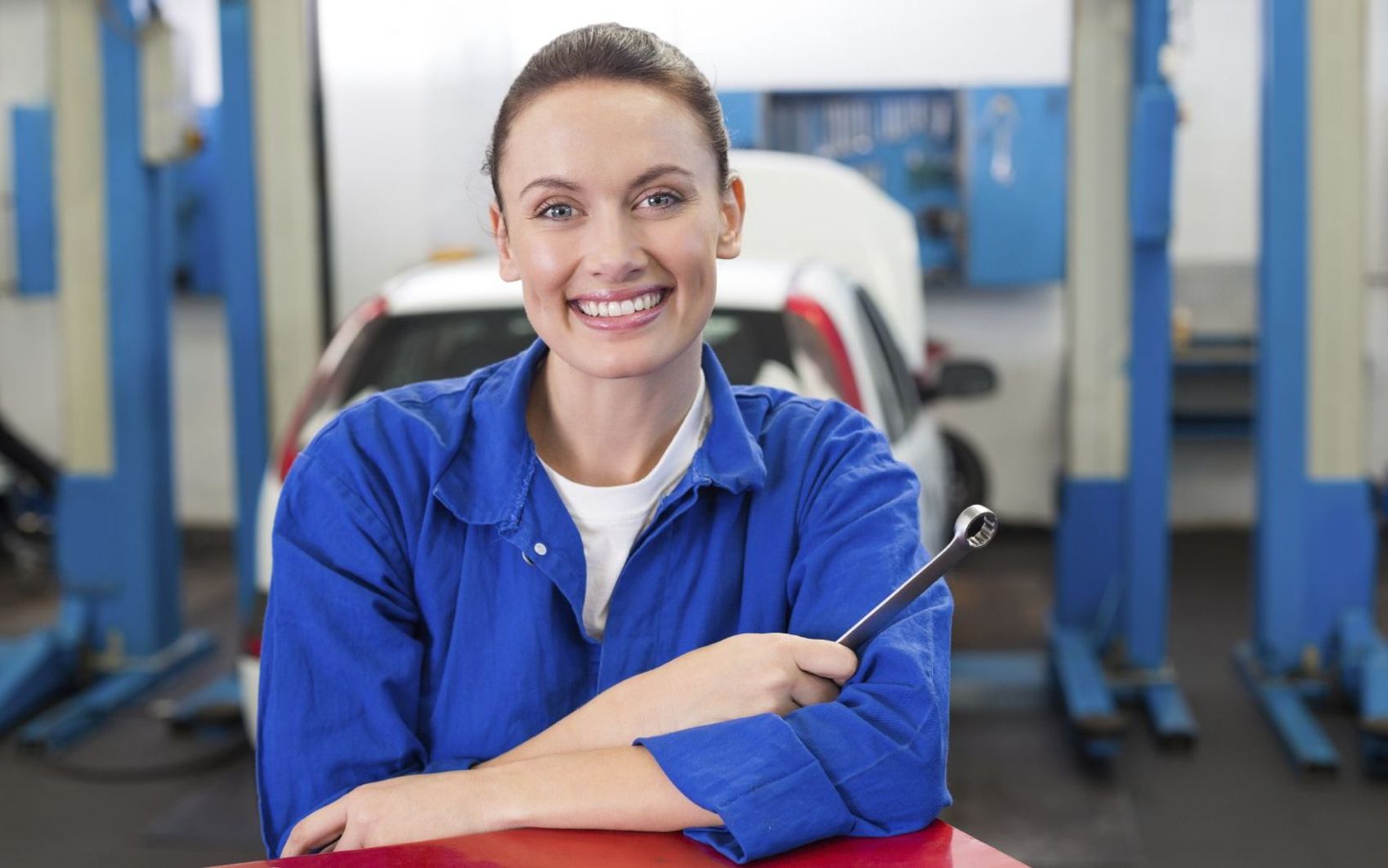 Nissan Service Hours
888-531-3684
| | |
| --- | --- |
| Monday | 7:30 am - 5:30 pm |
| Tuesday | 7:30 am - 7:00 pm |
| Wednesday | 7:30 am - 5:30 pm |
| Thursday | 7:30 am - 7:00 pm |
| Friday | 7:30 am - 5:30 pm |
| Saturday | 7:30 am - 4:00 pm |
| Sunday | Closed |
Have you not been achieving the same mileage that you used to? Maybe there are unusual sounds emanating from beneath the hood of your ride. It might be about that time to check the sticker on the corner of your windshield and swing by Legend Auto group for a much-needed oil change today! One of the most common procedures performed on vehicles, getting an oil change is crucial to maintaining a healthy powertrain and an efficient drive for the long haul. If you know that you are overdue for this simple service, swing by one of our service bays as soon as today so we can get you in and out in no time! We have flexible business hours and look forward to your visit.
It is commonly accepted as a general rule of thumb that you get your amber fluid switched out around the 3,000 to 5,000-mile mark. This timeline also depends on your driving style and the climate that you regularly traverse in. If you prefer a more athletic drive weaving in and out of traffic or are constantly applying your brakes in stop and go traffic, then you might want to swing by around 3,000 miles to maintain optimal performance. With the frigid winters and blistering hot summers we experience here in New York, it is also probably a good idea that you get your oil changed sooner rather than later because the weather will contribute to the degradation of your fluid.
Your oil plays a major role in the lifespan of your powertrain because it keeps everything spic and span beneath the hood. With its constant use, your engine produces a lot of byproducts that oil helps sweep away to keep things pristine. Since your engine is made up of constantly moving parts, your oil also acts as a lubricant to make sure everything moves together cohesively. If you know that you are long overdue for an oil change, simply scroll to the top of your screen and select the Schedule Appointment form located beneath the service tab. If you have any questions or concerns, you can get in touch with one of our expert mechanics using the Ask a Tech form located underneath the same tab!
Is it about that time for an oil change service near Amityville, NY? We will get your vehicle all taken care of here at Legend Auto Group today when you stop by. While you're here, you can pair your oil change with a tire rotation and wiper blade replacement to kill two birds with one stone!
Testimonials
Very positive experience ...
CARS
9-15-2019
Service request due to a warning light on dashboar
CARS
7-24-2019
Recall
CARS
7-22-2019
YELP
7-22-2019
Excellent service
CARS
6-6-2019
New Buyer
CARS
6-4-2019
Service on 2014 cayman
CARS
5-23-2019
Excellent Experience
CARS
4-29-2019
Longtime Legend customer
CARS
4-29-2019
Customer
CARS
4-29-2019
YELP
3-27-2019
BING
3-27-2019
Lucy berritto
CARS
3-5-2019
Service
CARS
3-5-2019
Service Department
CARS
3-5-2019
"2nd Porsche purchase"
DEALERRATER
1-30-2019
2nd Porsche purchase
CARS
1-27-2019
Dana B.
CARS
1-24-2019
Happy but disappointed
CARS
1-11-2019
YELP
1-4-2019
BING
1-4-2019
YELP
1-1-2019
BING
1-1-2019
Safety and Emissions Inspection
CARS
11-7-2018
The best car-buying experience by far!
CARS
10-1-2018
YELP
8-29-2018
Cayenne Diesel Emissions Trouble
CARS
8-26-2018
"Rectified "
DEALERRATER
8-7-2018
Rectified
CARS
8-7-2018
FACEBOOK
7-27-2018
Read More