Oil Change Service in Syosset, NY
Is it time for your oil change service in Syosset, NY? Let the friendly, well-trained technicians at one of our Legend Auto Group dealers take care of your every need, whether it's regular maintenance or a larger issue. We have convenient business hours and a vested interest in customer service – let us prove it to you soon!
Following the timeframe outlined in your Owner's Manual is crucial to increasing the longevity of your vehicle, as well as to achieving stellar performance. While engine oil does rank "lubrication" high on its job list, it also performs a bevy of other functions that are important to a running vehicle. Comprised of a number of different components, oil contains dispersants, detergents, anti-corrosives, heat protectants, minerals, and more. The plentiful array of metal parts all working together underneath your hood are kept from scraping against one another by oil, but the same substance also shields the metal from being exposed to air, which can lead to rust. Your engine also creates a byproduct while working, typically grime, dust, and particles, which are then swept away by oil through a filter that catches the clogging materials. If those materials are left to sit on the metal components, they could easily gum up your engine – which is the last thing you want.
That's exactly what's eligible to happen over time if you don't have your perfunctory oil change service in Syosset, NY, on a regular basis. Oil degrades over time, those beneficial supplements deteriorating as the amber liquid grows dark and becomes thick. Put off too long, it can lead to total engine failure. Don't let that happen. Easily schedule your appointment right here on our website or give us a call today. We offer a number of convenient appointments that are sure to fit in with your busy schedule – and you can even lump a few different maintenances in together. Get your tire rotation, oil change, and windshield wiper insert replacements taken care of all at the same time to reduce the number of visits you have to make to the Service Department!
At Legend Auto Group, we're happy to get you on an ideal maintenance schedule for you and your vehicle, so speak with a knowledgeable advisor today about your oil change service in Syosset, NY! You can trust us to treat your vehicle like it's our very own. And, every time you come in, we'll perform a multi-point inspection to make sure your ride is performing in tip-top shape, as well as run it through our carwash. Visit today!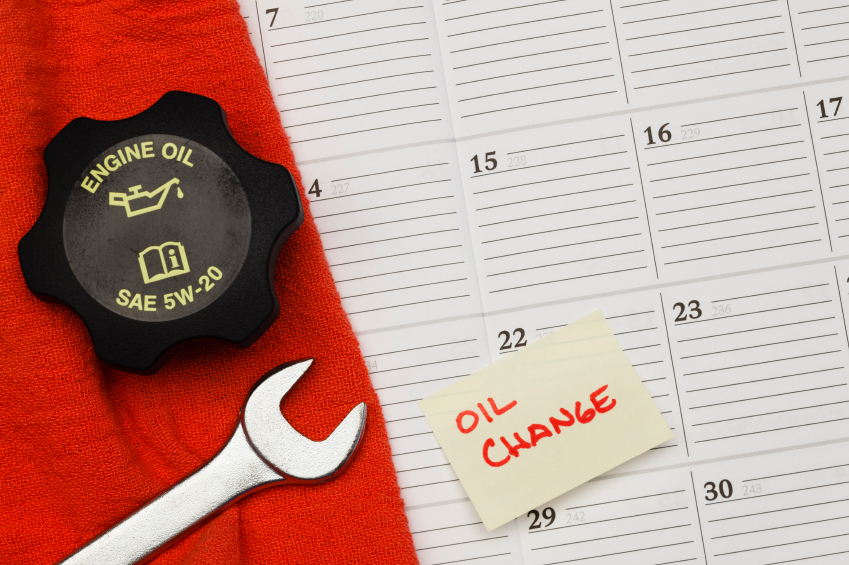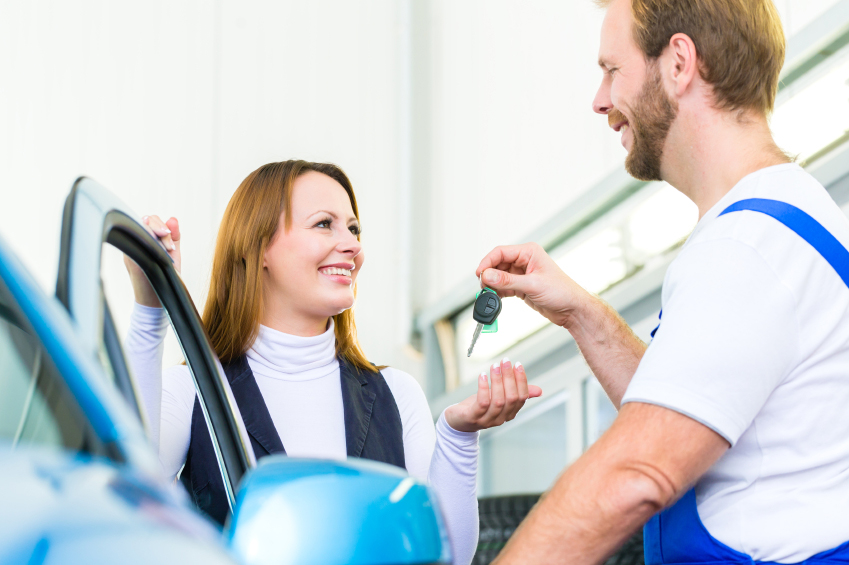 Testimonials
Very positive experience ...
CARS
9-15-2019
Service request due to a warning light on dashboar
CARS
7-24-2019
Recall
CARS
7-22-2019
YELP
7-22-2019
Excellent service
CARS
6-6-2019
New Buyer
CARS
6-4-2019
Service on 2014 cayman
CARS
5-23-2019
Excellent Experience
CARS
4-29-2019
Longtime Legend customer
CARS
4-29-2019
Customer
CARS
4-29-2019
YELP
3-27-2019
BING
3-27-2019
Lucy berritto
CARS
3-5-2019
Service
CARS
3-5-2019
Service Department
CARS
3-5-2019
"2nd Porsche purchase"
DEALERRATER
1-30-2019
2nd Porsche purchase
CARS
1-27-2019
Dana B.
CARS
1-24-2019
Happy but disappointed
CARS
1-11-2019
YELP
1-4-2019
BING
1-4-2019
YELP
1-1-2019
BING
1-1-2019
Safety and Emissions Inspection
CARS
11-7-2018
The best car-buying experience by far!
CARS
10-1-2018
YELP
8-29-2018
Cayenne Diesel Emissions Trouble
CARS
8-26-2018
"Rectified "
DEALERRATER
8-7-2018
Rectified
CARS
8-7-2018
FACEBOOK
7-27-2018
Read More