Oil Change Service in Massapequa, NY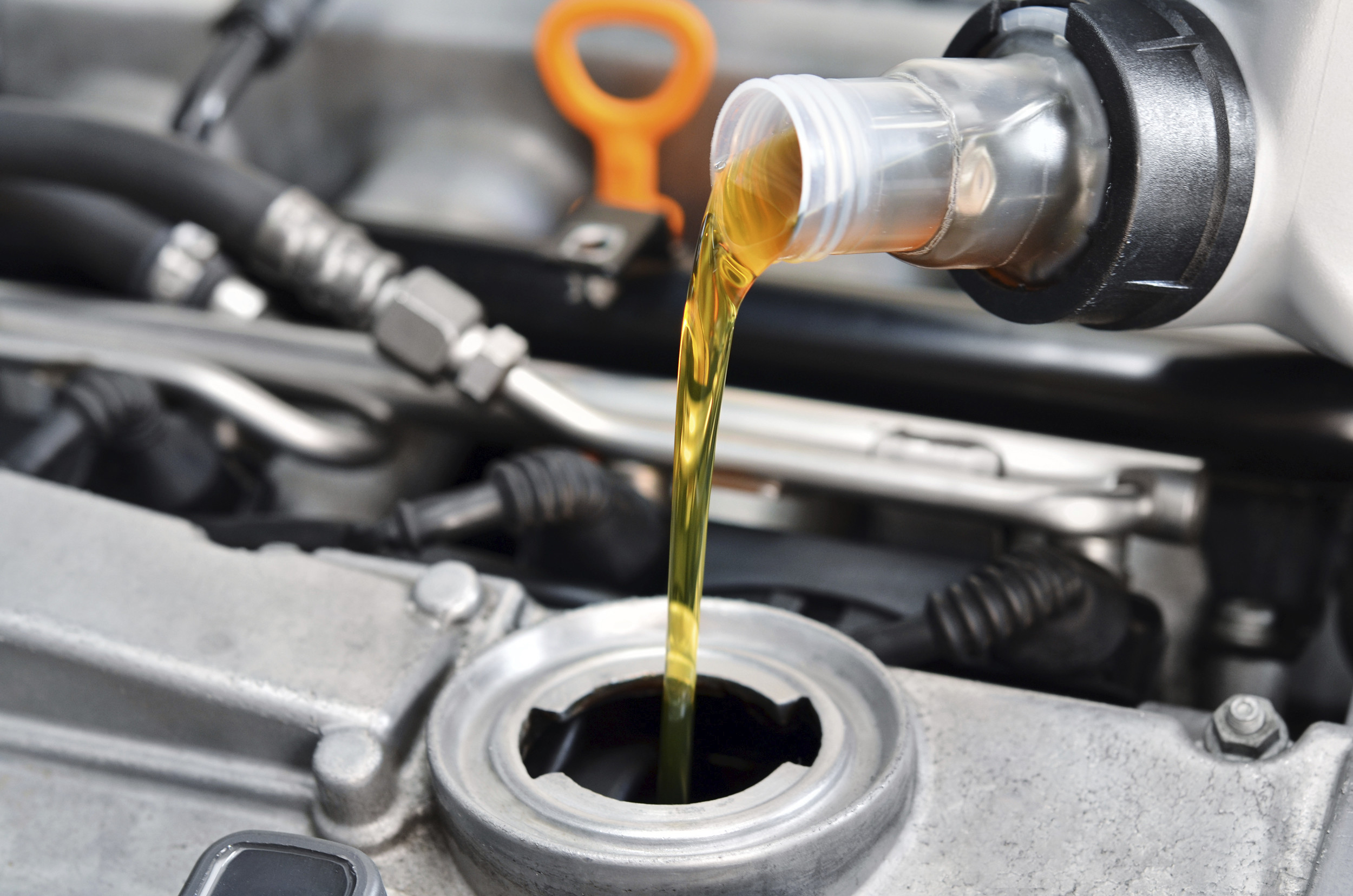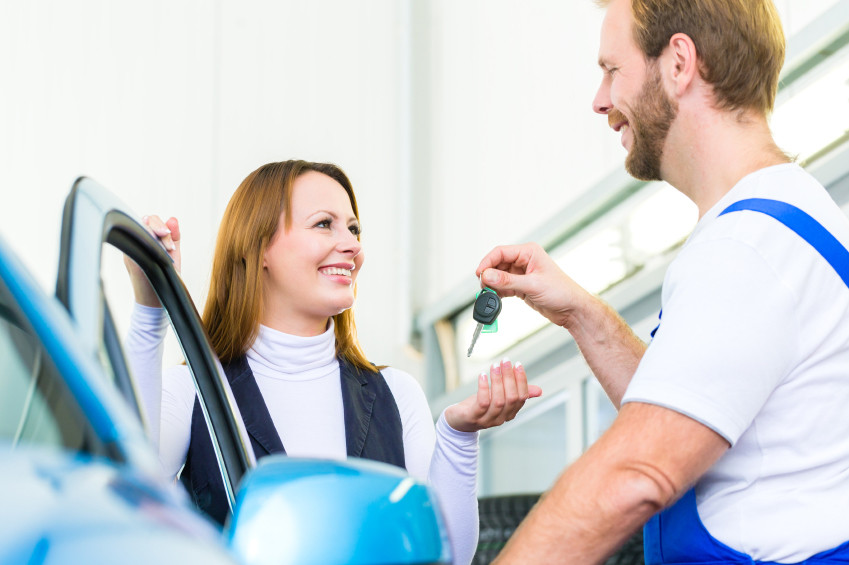 When it is about that time to get your oil changed, you can trust the team at Legend Auto Group to get the job done! Our knowledgeable technicians are here six days a week to help keep your vehicle in tip top shape! Oil changes are a crucial service, and integral to owning a vehicle, so we try to make the process as hassle-free as possible. Schedule an appointment with us when it suits you best and we'll get the job taken care of swiftly!
Keeping your engine's parts working together is one of the main purposes of oil, acting as a lubricant. It doesn't stop there though, fresh oil prevents air from reaching the metal parts of your engine, ensuring there is no rust or corrosion. The liquid contains detergents, dispersants, and anti-corrosives, all of which act in sweeping away dirt and grime, so your engine isn't completely hindered by buildup. There is a lot going on beneath your hood with the dozens of metal components all trying to work together to keep your car in motion. With this comes heat, and the heat can cause thermal breakdown, ending in severe or permanent damage to your engine. The heat protectants in the oil will prevent all of this from happening.
We make it extremely easy to set an appointment to get your oil changed here at Legend Auto Group. You can always give us a call and one of our friendly staff members will get you all set up for a perfect time, or you can fill out our Schedule Appointment form right here on our website. Once you have the correct date and time, come right up to our service bay and we'd be happy to take care of you. Be sure to check out our excellent specials, as well, so you can pair them with your oil change service and kill two birds with one stone.
If you aren't sure when you should stop by for an oil change, keep in mind that the general time frame is 3,000 to 5,000 miles from your last visit. We know that is a pretty broad spectrum, so if you go ahead and take a look at your Owner's Manual, you'll often find a more specific time range of when you should stop by. If you have an older vehicle, make sure to check your oil more frequently, as it is needed more often.
Don't let that pesky light remain illuminated on your dashboard! The team at Legend Auto Group look forward to helping you with all of your service needs as soon as you require them, so give us a call or schedule online for an oil change service in Massapequa, NY!
Nissan Service Hours
888-531-3684
| | |
| --- | --- |
| Monday | 7:30 am - 5:30 pm |
| Tuesday | 7:30 am - 7:00 pm |
| Wednesday | 7:30 am - 5:30 pm |
| Thursday | 7:30 am - 7:00 pm |
| Friday | 7:30 am - 5:30 pm |
| Saturday | 7:30 am - 4:00 pm |
| Sunday | Closed |
Testimonials
Professional, expedient service
CARS
3-13-2020
Cayenne Diesel Software Update
CARS
2-23-2020
GOOGLE
2-23-2020
YELP
2-18-2020
Great Service and Follow Up
CARS
1-28-2020
NO BS STRAIGHT UP dealership
CARS
1-26-2020
GOOGLE
1-23-2020
GOOGLE
12-23-2019
GOOGLE
12-23-2019
GOOGLE
12-23-2019
GOOGLE
11-23-2019
GOOGLE
11-23-2019
GOOGLE
11-23-2019
GOOGLE
11-23-2019
GOOGLE
11-23-2019
GOOGLE
10-23-2019
GOOGLE
10-23-2019
GOOGLE
10-23-2019
GOOGLE
10-23-2019
GOOGLE
10-23-2019
GOOGLE
10-23-2019
GOOGLE
10-23-2019
GOOGLE
10-23-2019
GOOGLE
10-23-2019
GOOGLE
9-23-2019
GOOGLE
9-23-2019
GOOGLE
9-23-2019
GOOGLE
9-23-2019
GOOGLE
9-23-2019
GOOGLE
9-23-2019
GOOGLE
9-23-2019
GOOGLE
9-23-2019
GOOGLE
9-23-2019
GOOGLE
9-23-2019
Read More