Importance of Routine Maintenance near Long Island, NY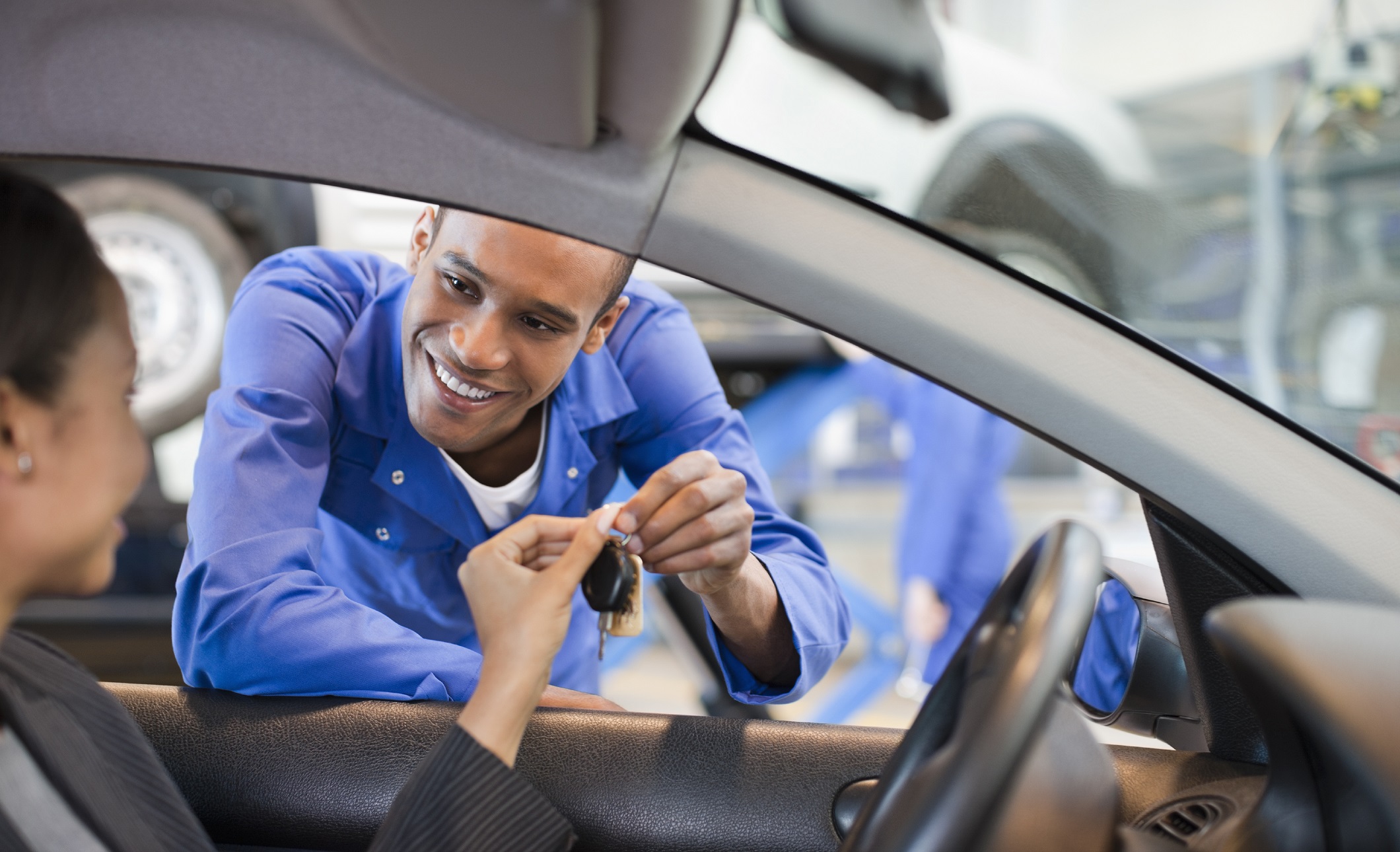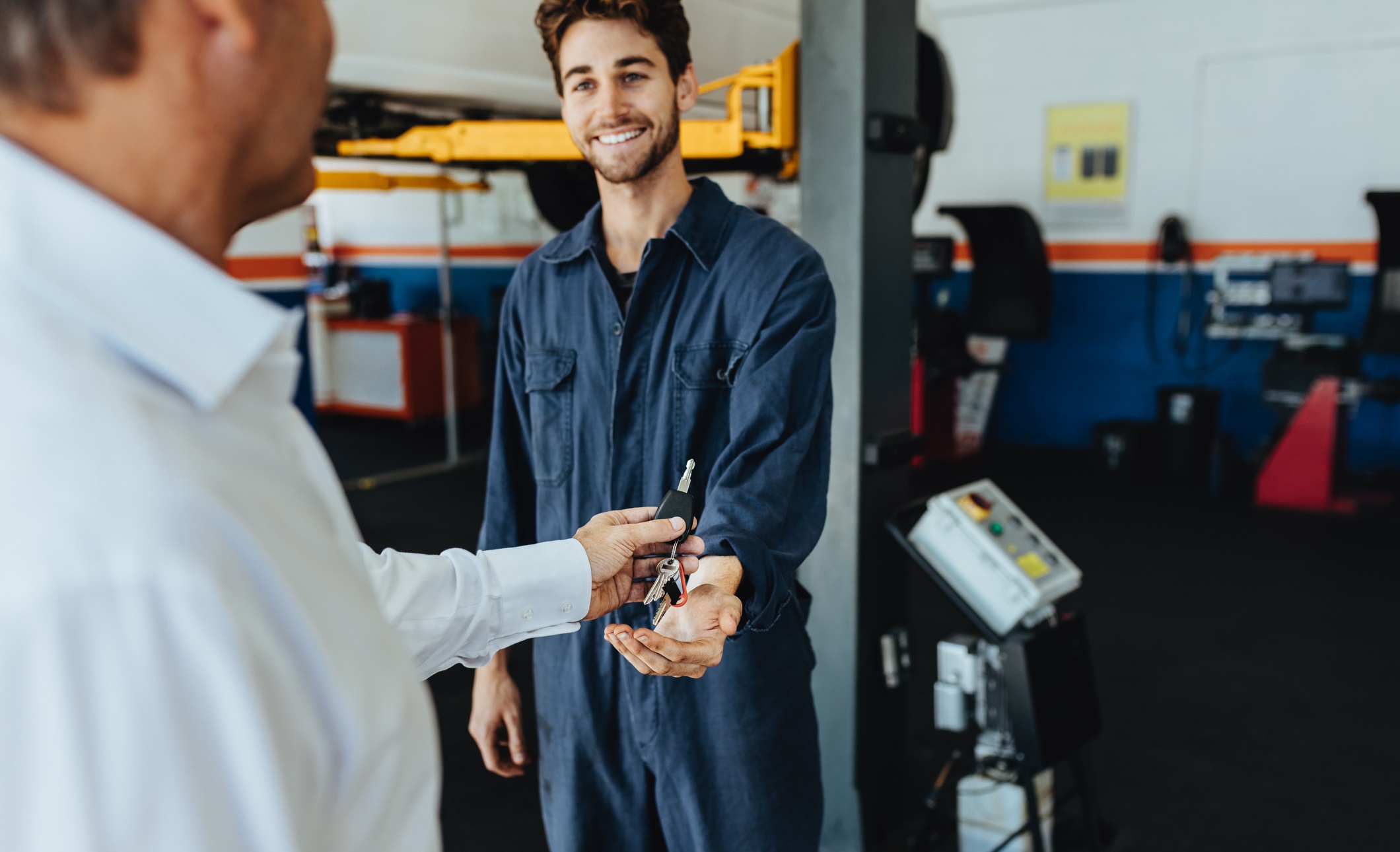 It's no secret that an automobile is an important investment and must be treated as such. When you don't take care of your ride like you should, you run a multitude of risks that tend to lead to costly repairs or replacements, and even impair your safety. If we have your attention — good, because we at Legend Auto Group would like to give a few reasons why you should routinely maintain your vehicle's needs and some pointers that aid in the service process.
Prolonged Lifespan
The main reason why routine care for your car is so crucial is to increase its longevity. Like your own health, if you neglect the signs that your ride isn't running like it should, it won't work as well or as long as it otherwise would. Ignoring symptoms will lead to a rapid state of degradation that won't result in a pretty picture. Small upkeeps like oil changes, spark plug replacements, and filter swap-outs take minimal effort, but when not taken care of on time, pieces and parts can wear down or break that would lead to much larger issues.
Our Services
If you feel like your vehicle could use some attention, don't wait another minute and bring it into one of our service bays. In addition to the aforementioned services, our team of trained technicians are equipped to handle bigger tasks as well. From fluid top-offs to large component care such as batteries or engines, you can count on us. Multiple dealers work under Legend Auto Group, so you can easily find a Service Department that is close and convenient for your busy schedule.
Online Tools
We aim to make our processes as streamlined as possible for our customers, which is why we encourage you to take a look at our Service tab on our website. There, you'll find a form to schedule an appointment that accommodates your timetable. Do you have a question for our mechanics? Send them our way via the Ask a Tech form! And if you are looking to save some extra cash, be sure to inspect our coupons for discounts that will make your wallet happy. You can even refer to our site to send in a recall request to keep up-to-date on manufacturer notices.
Now that you know more about the importance of routine maintenance near Long Island, NY, the team from Legend Auto Group invites you to one of our convenient locations!
Service Hours
888-531-3684
| | |
| --- | --- |
| Monday | 7:30 am - 5:00 pm |
| Tuesday | 7:30 am - 5:00 pm |
| Wednesday | 7:30 am - 5:00 pm |
| Thursday | 7:30 am - 5:00 pm |
| Friday | 7:30 am - 5:00 pm |
| Saturday | 7:30 am - 5:00 pm |
| Sunday | Closed |
Testimonials
Porsche Carrera Cabriolet
CARS
7-21-2020
Great customer service
CARS
7-20-2020
AWESOME!!!
CARS
7-15-2020
"Came in for a recall and the service was very good. They..."
DEALERRATER
7-5-2020
Came in for a recall and the service was very good. They...
CARS
7-5-2020
Not smooth
CARS
6-30-2020
Vinny is so good
CARS
6-29-2020
Great experience
CARS
6-29-2020
Leased 1 car, will get 2nd from this dealer
CARS
6-17-2020
Great Service
CARS
5-31-2020
Great Service and very professional
CARS
5-31-2020
Great service Giovanni Reyes !
CARS
5-27-2020
Vp of Suffolk County Community College
CARS
5-25-2020
Great service
CARS
5-7-2020
YELP
5-6-2020
GOOGLE
3-20-2020
Professional, expedient service
CARS
3-13-2020
Cayenne Diesel Software Update
CARS
2-23-2020
YELP
2-18-2020
CARGURUS
1-29-2020
Great Service and Follow Up
CARS
1-28-2020
NO BS STRAIGHT UP dealership
CARS
1-26-2020
GOOGLE
1-20-2020
GOOGLE
12-20-2019
GOOGLE
12-20-2019
CARGURUS
11-24-2019
GOOGLE
11-20-2019
GOOGLE
11-20-2019
CARGURUS
10-4-2019
GOOGLE
9-20-2019
Very positive experience ...
CARS
9-15-2019
GOOGLE
8-20-2019
GOOGLE
8-20-2019
Read More