Buy vs Lease near Massapequa, NY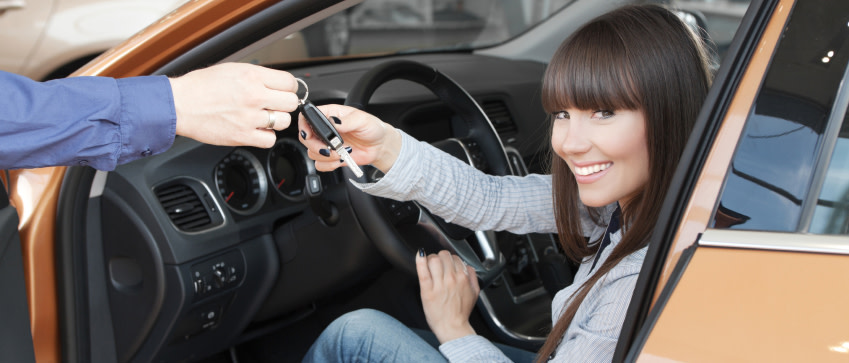 If you are in the market for a new vehicle and you are trying to decide whether to buy or lease, we at Legend Auto Group are here to help you make your decision. We will break down each option and explain their respective benefits, and then you can make the decision that best suits your situation. If you have any questions, feel free to contact us!
Buying
If you are interested in the traditional option of buying your vehicle, it certainly has its benefits. When you opt to purchase your vehicle, you don't have to provide the full sticker price up front - you can opt to pay a down payment and contribute the rest in monthly installments. Once your payments are over, typically after about four to seven years, you will officially be the owner of your vehicle! That is the biggest benefit of buying - you can keep your vehicle at the end of your installments. At that point, it is up to you how to proceed. You can continue to drive your car, payment-free, sell it to earn back some of your investment, trade it in and upgrade to one of the newest models on our lot, or pass it on to your kids as soon as they are old enough to drive!
Leasing
When you opt to lease, there are a few differences when compared to buying. First, leasing is more like borrowing a vehicle rather than purchasing it. When you lease your car, you will have a contract that lasts about two to four years. Your monthly payments for that period will be more like borrowing fees, based solely on your annual mileage and the depreciation of the car while it's in your care. This means you will have lower monthly installments and more flexibility once your contract comes to an end, which are the two main advantages to leasing. When your lease ends, your options include starting a new leasing contract with one of our most recent models, handing in the keys and walking away, or if you loved your model, you can opt to pay the remaining amount towards ownership for the car and make it yours!
Inventory
Once you've decided which path you want to take, it's time to take a look through our stocked inventory of new vehicles to choose your ideal model. To begin, navigate to our New dropdown at the top of our website. Once you're looking through our diverse set of options, including Nissan, Audi, and Porsche, feel free to use the filters on the left side of the screen to find a model that adheres to your preferences. Our filters include fuel economy, year, price, color, and much more. If you click on the profile of a car you like, you will be able to view its full specs in order to ensure that it is the right option for you. Then, right from that page, you can get pre-approved or even request more information to be sent to you. You can also find out the ePrice of the car or find out what your prospective monthly lease payment would be. The best part is, you can do all of this right from home with your laptop!
When you have decided whether you want to buy vs lease near Massapequa, NY, visit us at Legend Auto Group and we will help you secure your ideal model. While you're on our website, be sure to check out our testimonials to see how we go the extra mile.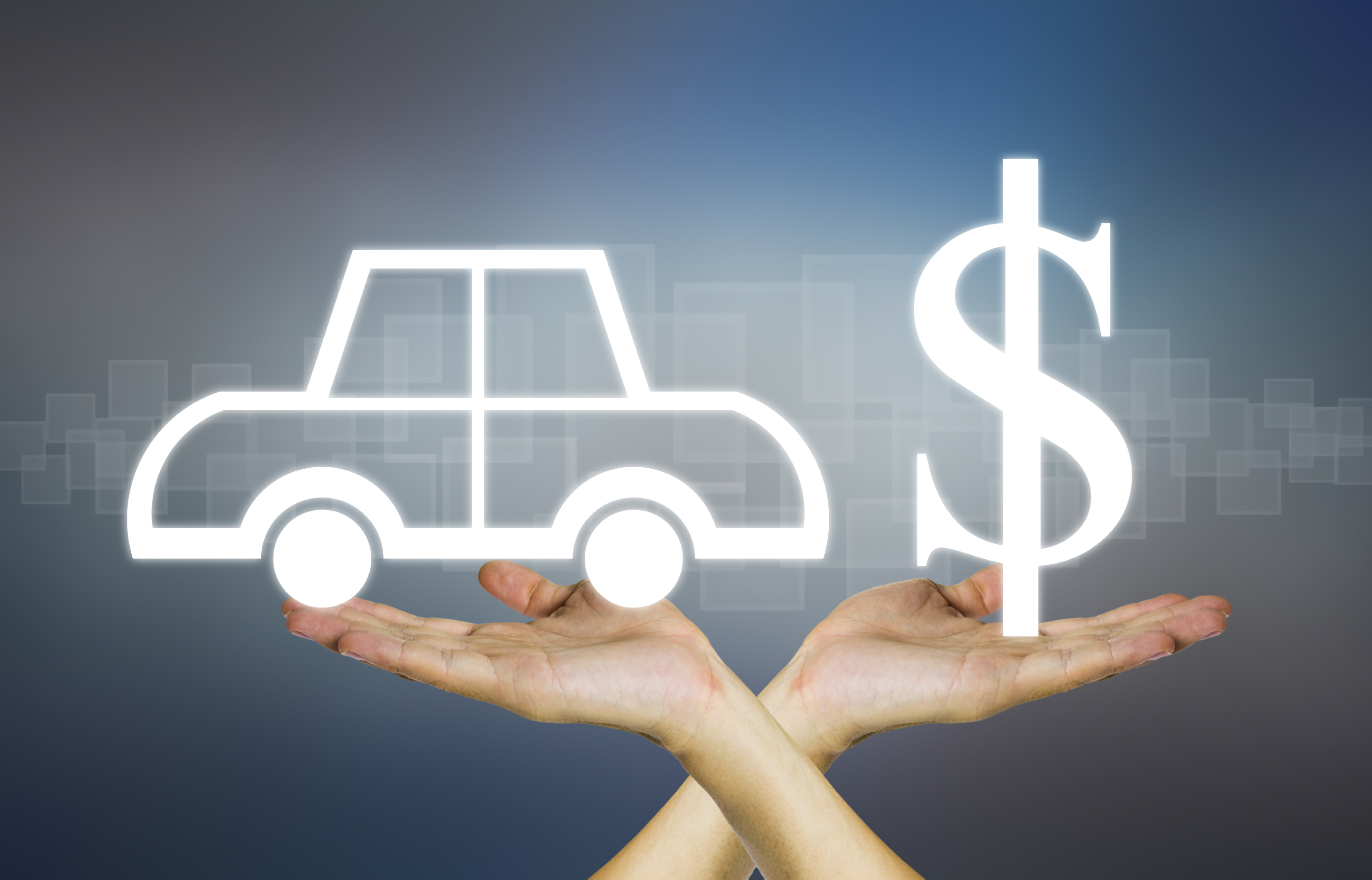 Sales Hours
888-421-5611
| | |
| --- | --- |
| Monday | 9:00 am - 7:00 pm |
| Tuesday | 9:00 am - 7:00 pm |
| Wednesday | 9:00 am - 7:00 pm |
| Thursday | 9:00 am - 7:00 pm |
| Friday | 9:00 am - 7:00 pm |
| Saturday | 9:00 am - 6:00 pm |
| Sunday | Closed |
Testimonials
NO BS STRAIGHT UP dealership
CARS
1-26-2020
Very positive experience ...
CARS
9-15-2019
Service request due to a warning light on dashboar
CARS
7-24-2019
Recall
CARS
7-22-2019
YELP
7-22-2019
Excellent service
CARS
6-6-2019
New Buyer
CARS
6-4-2019
Service on 2014 cayman
CARS
5-23-2019
Excellent Experience
CARS
4-29-2019
Longtime Legend customer
CARS
4-29-2019
Customer
CARS
4-29-2019
YELP
3-27-2019
BING
3-27-2019
Lucy berritto
CARS
3-5-2019
Service
CARS
3-5-2019
Service Department
CARS
3-5-2019
"2nd Porsche purchase"
DEALERRATER
1-30-2019
2nd Porsche purchase
CARS
1-27-2019
Dana B.
CARS
1-24-2019
Happy but disappointed
CARS
1-11-2019
YELP
1-4-2019
BING
1-4-2019
YELP
1-1-2019
BING
1-1-2019
Safety and Emissions Inspection
CARS
11-7-2018
The best car-buying experience by far!
CARS
10-1-2018
YELP
8-29-2018
Cayenne Diesel Emissions Trouble
CARS
8-26-2018
"Rectified "
DEALERRATER
8-7-2018
Rectified
CARS
8-7-2018
Read More