Buy vs Lease near Long Island, NY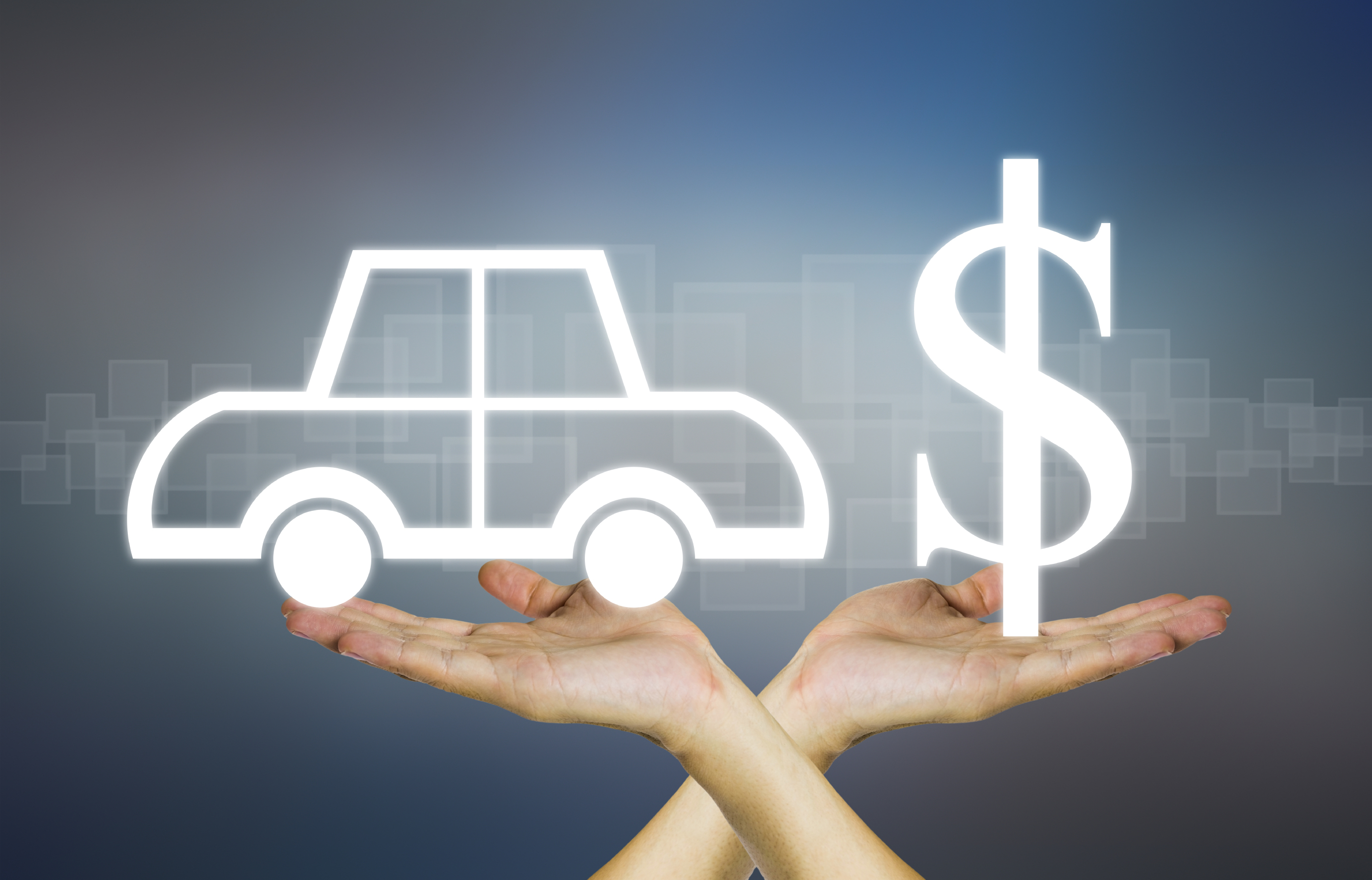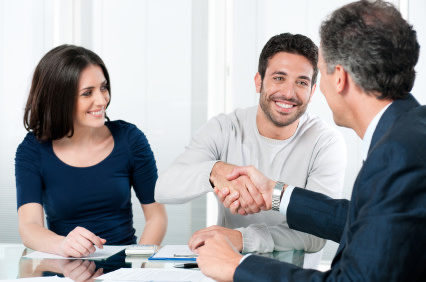 If you've been wondering what distinguishes buying from leasing a new vehicle, we understand! Here at Legend Auto Group, our Finance Department is happy to help you determine which option is right for your needs, so take a look at our brief overview below and then stop by to see in person!
How is Leasing Different from Buying?
In order to buy a new car you either pay the full sticker price upfront or take a loan for a set period of time. You may also use a vehicle you currently own as a trade-in, deducting its value from the sticker price and then covering the rest using one of the methods mentioned above. When it comes to leasing, you are not being charged based on the vehicle's current value alone, but rather the difference between the sticker price and what it will be worth at the end of the lease. This is also known as the depreciation value. Of course, you'll still have interest and fees, but in general your monthly payments will be smaller with leasing than if you were to take out a loan and buy it. In certain cases, you'll be looking at only paying a third of what you would be with buying that vehicle brand new.
Factors to Consider
When considering which avenue to pursue, it helps to research depreciation value trends for the vehicle you are interested in. There are variances in different makes and models, but you can get a general idea as to whether or not the vehicle will lose its value greatly over the course of a lease, which is typically three years. Another factor to consider is maintenance. Since the expectation is that you are only going to be driving a leased vehicle for a few years, you won't need to worry about replacing the battery, getting new tires, or having to deal with aging mechanical parts. However, when you lease, you are essentially borrowing the vehicle from the dealership, and that does come with certain restrictions, including mileage. In the short run, leasing is usually cheaper than buying, but you won't have a car once the contact is over.
Your Lifestyle
The real test is to think about your lifestyle. If money isn't the only factor, consider what you are really looking for in your new vehicle. Have you been carefully considering your options and see yourself behind the wheel of the same car for an extended period of time? Or are you the kind of person who wants to keep their options open and likes to have the latest technology features? These end goals, along with the amount of driving you do in an average year, can help guide your path.
We hope that you feel more confident in buy vs lease near Long Island, NY. Explore all the wonderful vehicles we have today by visiting Legend Auto Group!
Audi Massapequa Sales Hours
844-534-3632
| | |
| --- | --- |
| Monday | 9:00 am - 6:00 pm |
| Tuesday | 9:00 am - 6:00 pm |
| Wednesday | 9:00 am - 6:00 pm |
| Thursday | 9:00 am - 6:00 pm |
| Friday | 9:00 am - 6:00 pm |
| Saturday | 9:00 am - 6:00 pm |
| Sunday | Closed |
Testimonials
"Came in for a recall and the service was very good. They..."
DEALERRATER
7-5-2020
Came in for a recall and the service was very good. They...
CARS
7-5-2020
Not smooth
CARS
6-30-2020
Vinny is so good
CARS
6-29-2020
Great experience
CARS
6-29-2020
Leased 1 car, will get 2nd from this dealer
CARS
6-17-2020
GOOGLE
6-11-2020
Great Service
CARS
5-31-2020
Great Service and very professional
CARS
5-31-2020
Great service Giovanni Reyes !
CARS
5-27-2020
Vp of Suffolk County Community College
CARS
5-25-2020
GOOGLE
5-16-2020
GOOGLE
5-16-2020
Great service
CARS
5-7-2020
YELP
5-6-2020
Professional, expedient service
CARS
3-13-2020
Cayenne Diesel Software Update
CARS
2-23-2020
GOOGLE
2-23-2020
YELP
2-18-2020
CARGURUS
1-29-2020
Great Service and Follow Up
CARS
1-28-2020
NO BS STRAIGHT UP dealership
CARS
1-26-2020
GOOGLE
1-23-2020
GOOGLE
12-23-2019
GOOGLE
12-23-2019
GOOGLE
12-23-2019
CARGURUS
11-24-2019
GOOGLE
11-23-2019
GOOGLE
11-23-2019
Read More