Brake Repair Service near Long Island, NY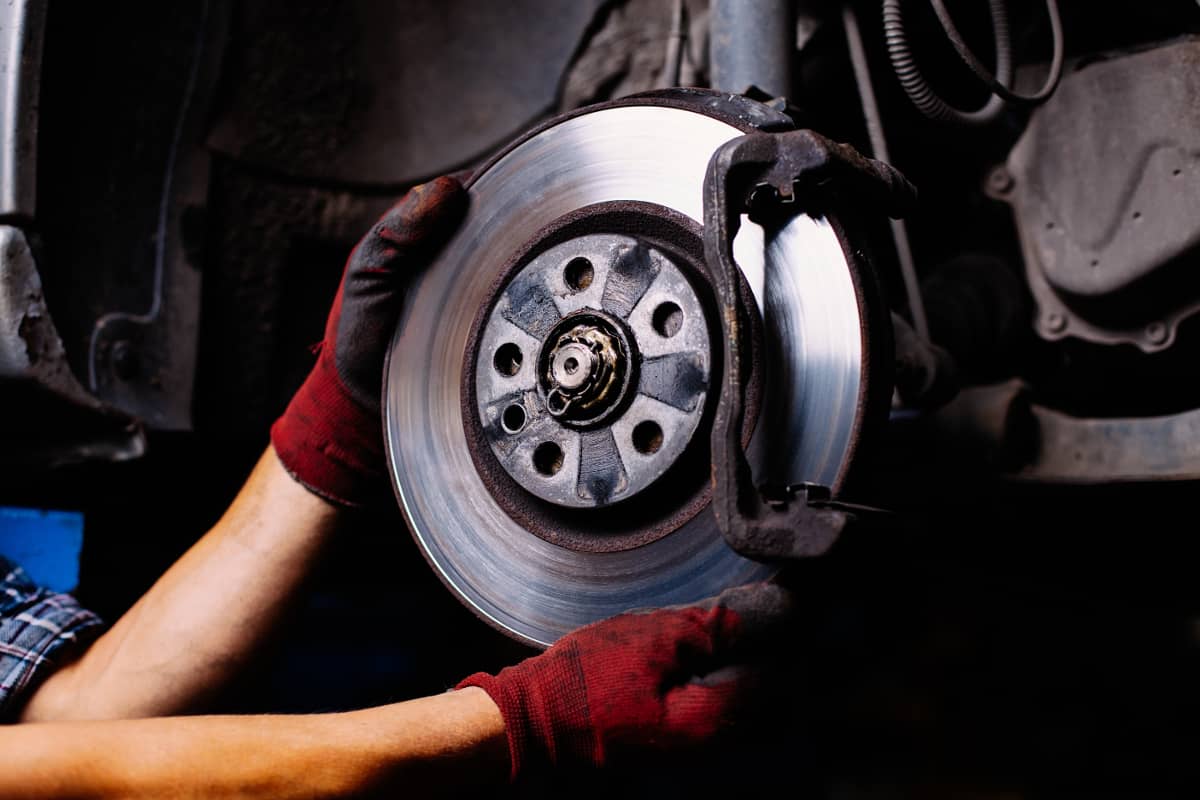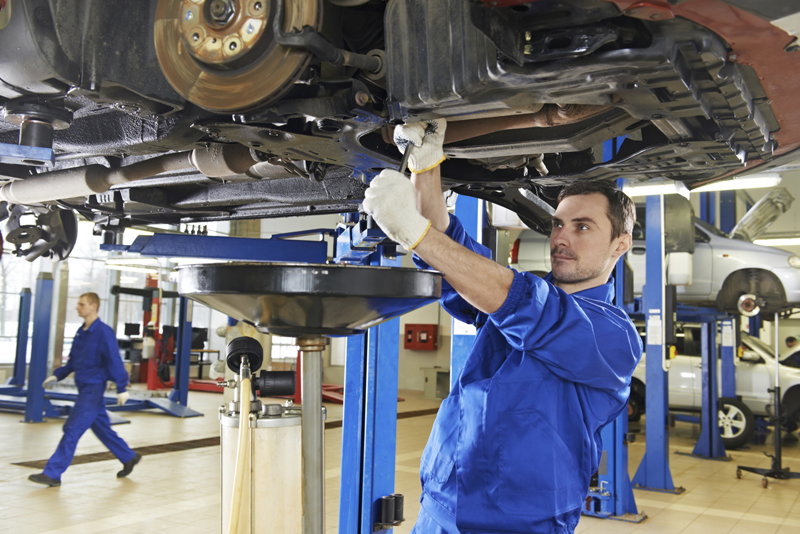 When it's time to get your brakes looked at, your vehicle will let you know. Whether you've been coming to a grinding halt, or it's taking more pressure than normal to slow down, the Service Department at Legend Auto Group has the knowledge and skills to get you back on the road. Malfunctioning brakes can be dangerous, so don't delay in getting this necessary service taken care of. Give us a call or stop by one of our convenient-located dealerships to learn more!
If you've been experiencing problems with your brakes, then there's no time like the present to get the issue remedied. Though the pads themselves are the main component of the system, your brakes are still composed of a variety of parts, meaning that even if just one piece needs to be repaired or replaced, it can still impact the entire configuration. A few warning signs to watch out for include, the pedal going to the floor, requiring more pressure to slow down, or a hearing a scraping, grinding, or screeching noise when you come to a stop. However, even if things seem to be working fine, it's still in your best interest to have your brakes examined about once a year, just to be sure that there aren't any problems under the surface. Whether you drive a car, truck, or SUV, our team is up to the task!
While you're here for your brake service, we can also take care of anything else that your ride might require. From routine maintenance items like tire rotations, wiper replacements, oil changes, and alignments, to more extensive repairs like engine, transmission, or frame work, our certified mechanics can get the job done. Before you know it, your ride will be back in optimal working condition! If you have any questions before you come by, be sure to take advantage of the Ask a Tech form to submit your inquiry right to our team for a timely response. Additionally, since we realize that even anticipated repairs can be costly, we're constantly offering various promotions on our website, so be sure to check back frequently for the newest deals!
Looking for a professional brake repair service near Long Island, NY? Trust the staff at Legend Auto Group! With ample experience and enthusiastic attitudes, our technicians will take care of your vehicle, so you can go back to enjoying the ride. We look forward to seeing you soon!
Service Hours
888-531-3684
| | |
| --- | --- |
| Monday | 7:30 am - 5:30 pm |
| Tuesday | 7:30 am - 5:30 pm |
| Wednesday | 7:30 am - 5:30 pm |
| Thursday | 7:30 am - 5:30 pm |
| Friday | 7:30 am - 5:30 pm |
| Saturday | 7:30 am - 4:00 pm |
| Sunday | Closed |
Testimonials
"Came in for a recall and the service was very good. They..."
DEALERRATER
7-5-2020
Came in for a recall and the service was very good. They...
CARS
7-5-2020
Not smooth
CARS
6-30-2020
Vinny is so good
CARS
6-29-2020
Great experience
CARS
6-29-2020
Leased 1 car, will get 2nd from this dealer
CARS
6-17-2020
GOOGLE
6-11-2020
Great Service
CARS
5-31-2020
Great Service and very professional
CARS
5-31-2020
Great service Giovanni Reyes !
CARS
5-27-2020
Vp of Suffolk County Community College
CARS
5-25-2020
GOOGLE
5-16-2020
GOOGLE
5-16-2020
Great service
CARS
5-7-2020
YELP
5-6-2020
Professional, expedient service
CARS
3-13-2020
Cayenne Diesel Software Update
CARS
2-23-2020
GOOGLE
2-23-2020
YELP
2-18-2020
CARGURUS
1-29-2020
Great Service and Follow Up
CARS
1-28-2020
NO BS STRAIGHT UP dealership
CARS
1-26-2020
GOOGLE
1-23-2020
GOOGLE
12-23-2019
GOOGLE
12-23-2019
GOOGLE
12-23-2019
CARGURUS
11-24-2019
GOOGLE
11-23-2019
GOOGLE
11-23-2019
Read More